Finance / loans lead generation form template
Boost your lead generation with our finance form template, designed for optimal UI and potential to yield up to 2x more responses using proven psychological principles.

How to generate more leads with our finance / loans form template
In the fast-paced world of finance, capturing the attention of potential leads can be a daunting challenge. Growform recognizes the critical role of user experience in this process and presents a revolutionary form template designed to help generate more finance or loan leads. This innovative form builder integrates the best form design with the most effective psychological principles to improve conversion rates.

The form template's superior UX design ensures a smooth, effortless navigation experience that encourages potential leads to complete the form. The questions, meticulously crafted and sequenced, begin with the simplest queries and gradually progress to the more complex ones. This strategic ordering leverages the 'sunk cost fallacy', subtly motivating users to finish the form having invested time and effort into its completion.

Creating such a form previously required an army of software developers. Now, Growform simplifies this process, enabling you to effortlessly create a form that integrates seamlessly into your landing page. Our form builder's excellence and ease of use make it an invaluable tool for any finance or loan-related business aiming to boost lead generation and conversions.

In the fiercely competitive finance industry, having a high-performing landing page can make all the difference. Choose Growform's form templates to offer your potential leads a user-friendly, psychologically-informed experience, and watch as your conversion rates soar.
Quickly duplicate and modify this finance/loans form template to suit your specific needs. Adjust the questions, introduce new steps, or alter the color scheme to match your branding.

After finalizing your template, seamlessly embed it into your existing website or share it as a link.

Benefit from our integration with Zapier, allowing you to route your form responses to a variety of destinations like your email, a spreadsheet, or a CRM. Using a form builder like Growform is not just simpler, but also more cost-effective than employing software developers.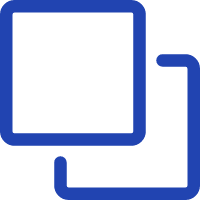 1
Clone this form template
Click here to clone this template and create a Growform account if you don't already have one.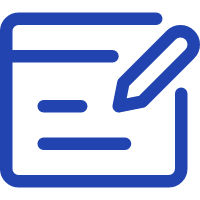 2
Edit your form
Get creative and adjust your form's theme options, questions or layout in the Growform form builder.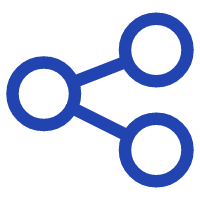 3
Share or embed your form
Share a link to your form, or easily embed it within your existing website. Receive new form submissions via email or 300+ integrations.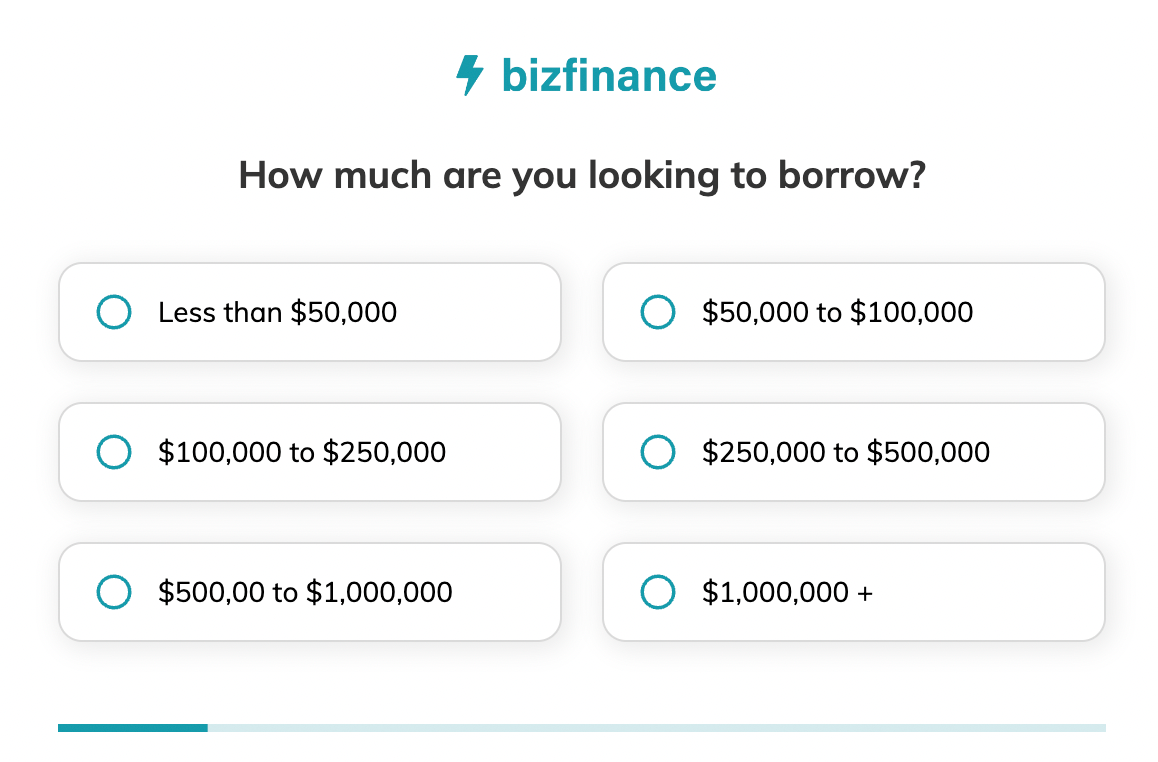 Start creating beautiful forms just like this one with a zero-commitment free trial (no credit card required).
We also have templates for
Facilities Management
,
Eyeglass order
,
Event planning
,
Event Management
,
Event intake
,
Estate Planning
,
Equipment hire
,
Financial Advisor
,
Financial planning
,
Fitness boot
,
Fitness Class
,
Fleet management
,
Flooring Service
,
Flower order
and many more.