Flooring form template (for lead generation)
Get up to 2x more leads for your flooring business with our user-friendly form template. Designed with psychological principles and a seamless UI, our template makes it effortless for potential customers to submit their information, resulting in a higher response rate.

How to generate more leads with our flooring service form template
Discover how our flooring service form template can help generate more leads for your business. With its excellent user interface, it ensures a seamless experience for users, making it easier for them to inquire about your services. The template, which can be used as a contact or inquiry form, is designed with the best UX practices in mind, prioritizing ease of use to encourage more interactions.

The form begins by asking basic, non-intrusive questions such as "What type of flooring are you interested in?" or "What is the estimated size of the area you want to cover?". As users progress, they encounter more detailed inquiries, subtly utilizing the 'sunk cost fallacy'. Essentially, once users have invested their time in filling out the initial parts of the form, they are more likely to complete the rest, thus increasing your conversion rate.

Our form template also pays attention to the order and formulation of questions. By placing the more challenging queries towards the end, it ensures that potential leads are not overwhelmed from the start, boosting the likelihood of form completion.

In the competitive flooring industry, having a tool that can help increase lead generation can be a game-changer. So, make use of our flooring service form template to get the edge. With this powerful tool on your landing page, you could potentially see up to twice as many leads. Experience the benefits of a well-crafted form template today, and make your landing page the best in the flooring service industry.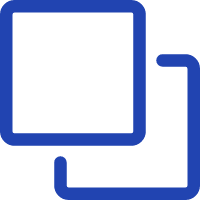 1
Clone this form template
Click here to clone this template and create a Growform account if you don't already have one.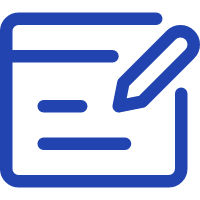 2
Edit your form
Get creative and adjust your form's theme options, questions or layout in the Growform form builder.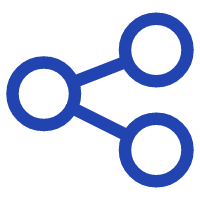 3
Share or embed your form
Share a link to your form, or easily embed it within your existing website. Receive new form submissions via email or 300+ integrations.
Start creating beautiful forms just like this one with a zero-commitment free trial (no credit card required).
We also have templates for
Fleet management
,
Fitness Class
,
Fitness boot
,
Financial planning
,
Financial Advisor
,
Finance / loans
,
Facilities Management
,
Flower order
,
Food order
,
Franchise Opportunity
,
Furnace Installation
,
Gardening inquiry
,
Graphic Design
,
Green Home
and many more.