Oil change form template (for lead generation)
Boost your lead generation with our powerful oil change form template. Designed with psychological principles and a user-friendly interface, this template can result in up to 2x more leads. Streamline the form filling process and increase your response rate effortlessly. Get started today!

How to generate more leads with our oil change form template
Meet our free Oil Change form template, your efficient tool to generate more Oil Change leads. Crafted with a keen understanding of the oil change industry, our template is designed for maximum ease of use. With an excellent user interface, it focuses on engaging your potential customers with intuitive, easy-to-answer questions.

The form begins by asking potential customers about the make of their vehicle, their oil change routine, and their experience with synthetic oil. These simple questions are designed to engage the user and make them feel comfortable to continue with the form. As the user progresses, the questions get subtly more committing, smoothly transitioning to inquiries such as scheduling a future oil change.

Our form template leverages the 'sunk cost fallacy', a psychological principle where users are more likely to complete the form after investing time in answering the initial questions. This strategic order of questions can boost your conversion rate, potentially generating up to twice as many leads.

More than a contact form, our Oil Change template serves as an effective inquiry form. It's designed to blend seamlessly with your landing page, adding a powerful tool to your lead generation arsenal.

Striving to create the best Oil Change landing page possible? Use our form template. Its strategic design, psychological tactics, and excellent user interface are all tailored to help you generate more leads. Experience the difference with our Oil Change form template, where simplicity meets efficacy.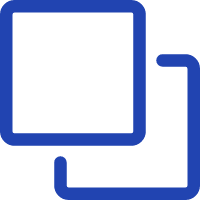 1
Clone this form template
Click here to clone this template and create a Growform account if you don't already have one.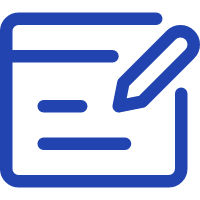 2
Edit your form
Get creative and adjust your form's theme options, questions or layout in the Growform form builder.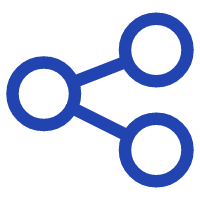 3
Share or embed your form
Share a link to your form, or easily embed it within your existing website. Receive new form submissions via email or 300+ integrations.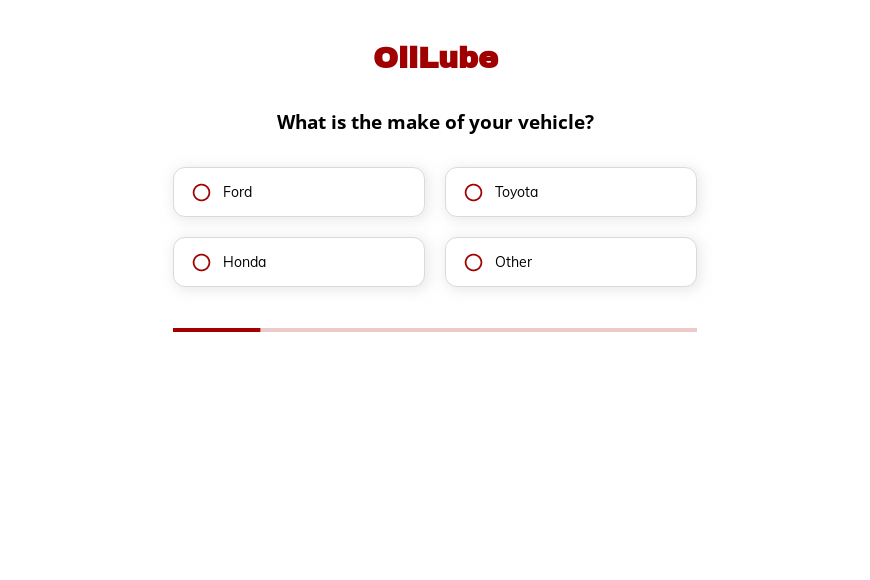 Start creating beautiful forms just like this one with a zero-commitment free trial (no credit card required).
We also have templates for
Office Space
,
Nutrition Consultation
,
Non profit
,
New customer
,
Nail Salon
,
Nail form
,
Music Video
,
Online Reputation
,
Orthodontic Consultation
,
Outsourced IT
,
Painting Service
,
Parts order
,
Parts return
,
Party Planning
and many more.