Photographer lead generation form template
Boost your photography leads up to 2x with our strategically designed form template. It leverages psychological principles and a top-notch UI for easy completion and increased response rate.

How to generate more leads with our photographer form template
For a photographer looking to generate more leads, the landing page is a crucial tool. However, a landing page is only as effective as its form, and that's where Growform comes into play. Our form template is designed to provide the best, photographer-specific user experience, and it's been strategically crafted to make a noticeable difference in your conversion rate.

User experience plays a significant role in the success of a form. Our template ensures ease of use, with a clear, intuitive design that makes it simple for potential clients to share their information. The questions have been meticulously ordered and worded, gradually building up to the more complex inquiries. This careful structure helps to keep the potential client engaged and reduces the likelihood of form abandonment.

The form utilizes the 'sunk cost fallacy' principle, subtly encouraging users to complete the form once they've begun. As they answer more questions, they're more likely to finish the form, optimizing the likelihood of lead generation.

Creating a form with such intricate design and psychological principles would typically require a team of software developers. But with Growform, it's a breeze. Our form builder and template are a testament to our understanding of the Photography industry and its unique needs. By choosing Growform, you're opting for an effective, user-friendly solution that's tailored to help you generate more Photographer leads. Making your landing page the best, Photographer landing page just got easier!
Our photographer form template is easily adjustable to fit your specific needs. Change or add questions, alter the layout, or tweak the colors to match your brand aesthetics.

Once your form is ready, it can be seamlessly integrated into any website, from Wordpress to Squarespace and Webflow. Alternatively, just share the form's unique link.

With our Zapier integration, form responses can be directed wherever you need them – your inbox, a spreadsheet, a CRM, or numerous other locations.

Using a form builder like Growform makes this process simpler and more cost-effective than hiring software developers.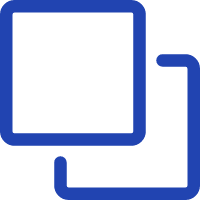 1
Clone this form template
Click here to clone this template and create a Growform account if you don't already have one.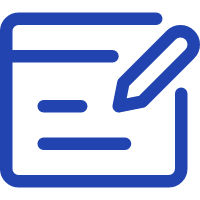 2
Edit your form
Get creative and adjust your form's theme options, questions or layout in the Growform form builder.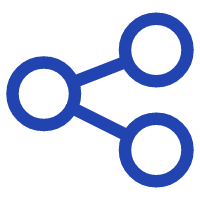 3
Share or embed your form
Share a link to your form, or easily embed it within your existing website. Receive new form submissions via email or 300+ integrations.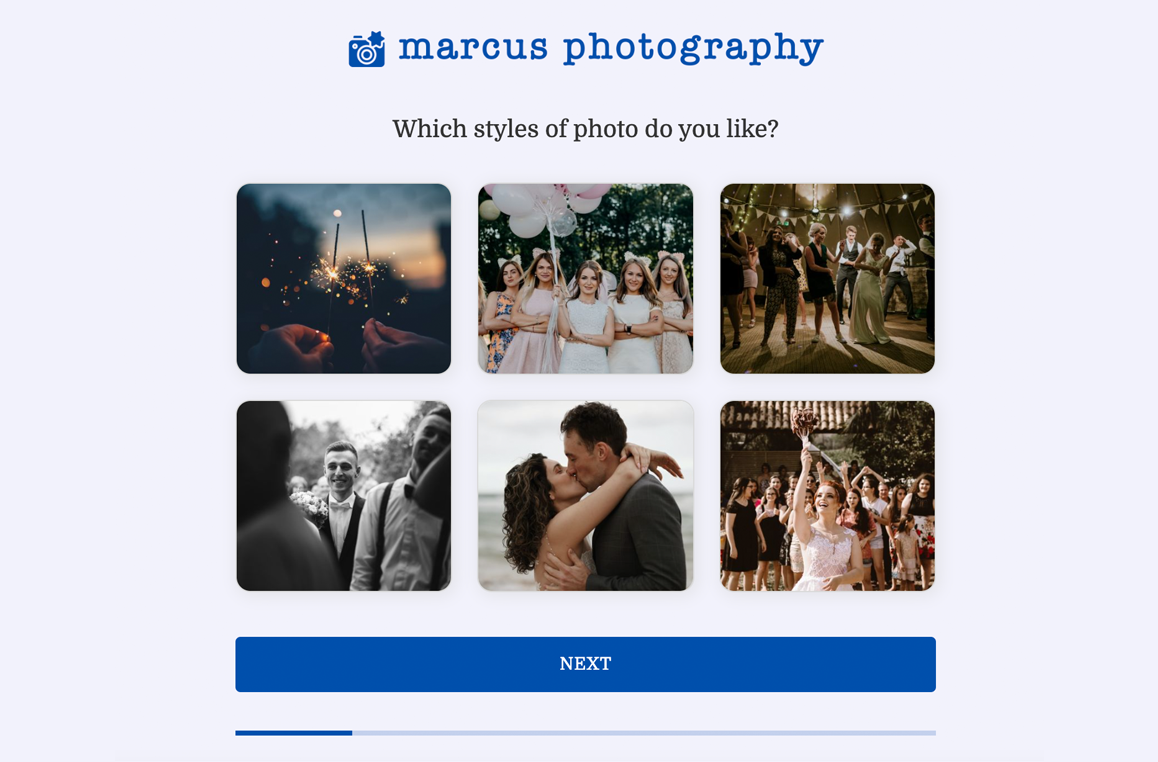 Start creating beautiful forms just like this one with a zero-commitment free trial (no credit card required).
We also have templates for
Pet Insurance
,
Pet Grooming
,
Pet Adoption
,
Pest Control
,
Personal trainer
,
Personal Loan
,
Performance Marketing
,
Physical Therapy
,
Pie order
,
Pizza order
,
Plumbing Service
,
Pool Service
,
PPC Management
,
Private Health
and many more.