Pool service form template (for lead generation)
Boost your pool service leads up to 2x with our smart form template. Designed with psychological principles and a user-friendly interface, it simplifies responses and potentially doubles your results.

How to generate more leads with our pool service form template
Discover how our free Pool Service form template can significantly enhance your lead generation efforts. With a focus on excellent user experience, our form is easy to navigate, making it a highly effective tool on your landing page.

Our form begins with simple questions such as "What is the size of your pool?" and "How often do you need pool service?". As the form progresses, it delves deeper with queries like "What type of pool service do you need?" and "Is your pool above ground or in-ground?". This careful ordering of questions, starting from the easiest to the more complex, leverages the 'sunk cost fallacy', encouraging users to complete the form and hence improves the conversion rate.

Moreover, the form can be utilized as a seamless contact or inquiry form. With its superior design and thoughtfully worded questions, it possesses the potential to generate more Pool Service leads, making it an integral part of the best Pool Service landing page.

Remember, generating leads is not just about attracting potential customers, but about transforming them into loyal ones. With our form template, we provide a tool that does just that, helping you to get up to twice as many leads. Its excellent UI and strategic question sequence make for an effortless user experience, maximizing the potential for lead generation in the pool service industry.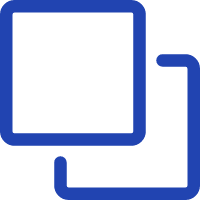 1
Clone this form template
Click here to clone this template and create a Growform account if you don't already have one.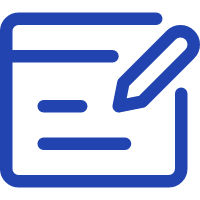 2
Edit your form
Get creative and adjust your form's theme options, questions or layout in the Growform form builder.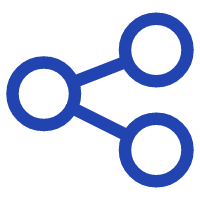 3
Share or embed your form
Share a link to your form, or easily embed it within your existing website. Receive new form submissions via email or 300+ integrations.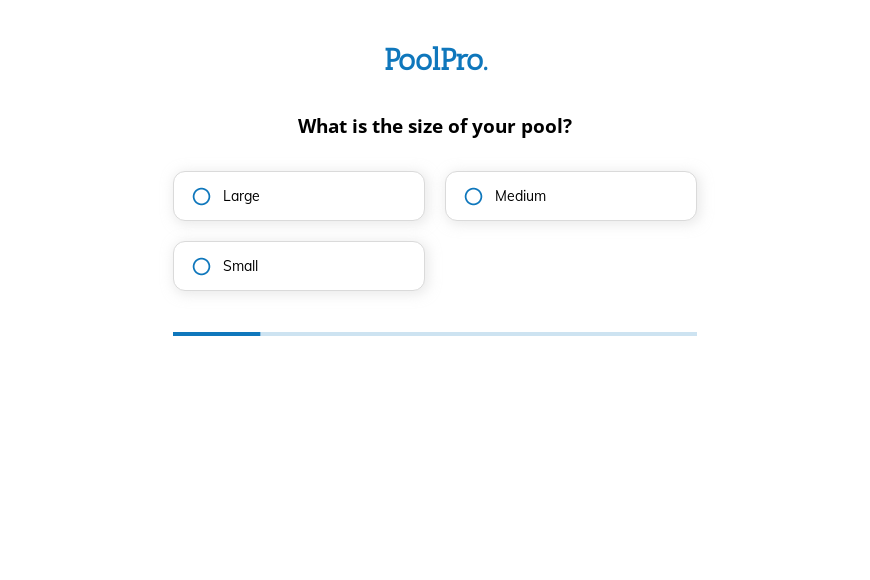 Start creating beautiful forms just like this one with a zero-commitment free trial (no credit card required).
We also have templates for
Plumbing Service
,
Pizza order
,
Pie order
,
Physical Therapy
,
Photographer
,
Pet Insurance
,
Pet Grooming
,
PPC Management
,
Private Health
,
Private School
,
Property Appraisal
,
Property Management
,
Public Relations
,
Real estate
and many more.