Personal trainer lead generation form template
Boost your leads with our Personal Trainer form template. Designed using psychological principles for a high response rate and user-friendly interface, it could double your leads.

How to generate more leads with our personal trainer form template
For personal trainers seeking to generate more leads, a top-notch landing page is crucial. At the heart of the best personal trainer landing pages is an effective form, designed with excellent user experience in mind. With Growform, you can easily create a form that uses time-proven psychological principles to boost conversions.

Our form template is designed with an exceptional user interface, ensuring ease of use. It's not just about looking good – it's about creating a smooth and intuitive journey for your potential client. This ease of use is a key factor in increasing the number of leads you can generate.

The Growform strategy goes beyond just a clean interface. The form questions have been meticulously placed to gradually build rapport with the user. More challenging questions are placed towards the end, after the user has invested time and effort into the form. This method utilises the 'sunk cost fallacy' to boost the conversion rate, as users are more likely to complete the form once they've begun.

Creating such an effective form used to require a team of software developers. With Growform, this is no longer the case. Our form builder is designed to be user-friendly, allowing you to create a high-converting form with ease.

In short, Growform provides the tools to create the best personal trainer landing page form. A form that is user friendly, psychologically strategic, and easy to build – a form that can help you generate more personal trainer leads. With Growform, watch your conversion rate soar.
With our personal trainer form template, tweaking the form to your preference is a breeze. Questions can be added, removed or edited effortlessly.

The form can be seamlessly integrated into any website, thanks to its compatibility with popular website editors like Wordpress, Squarespace or Webflow.

In addition, our partnership with Zapier allows for versatile form responses handling. Send these responses where they're needed most, be it your email, a spreadsheet, or a CRM.

Opting for a form builder like Growform not only simplifies the process, it's also a cost-effective alternative to engaging software developers.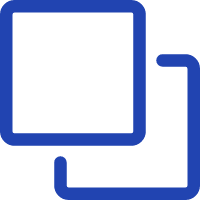 1
Clone this form template
Click here to clone this template and create a Growform account if you don't already have one.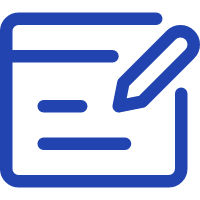 2
Edit your form
Get creative and adjust your form's theme options, questions or layout in the Growform form builder.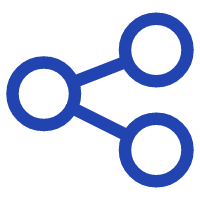 3
Share or embed your form
Share a link to your form, or easily embed it within your existing website. Receive new form submissions via email or 300+ integrations.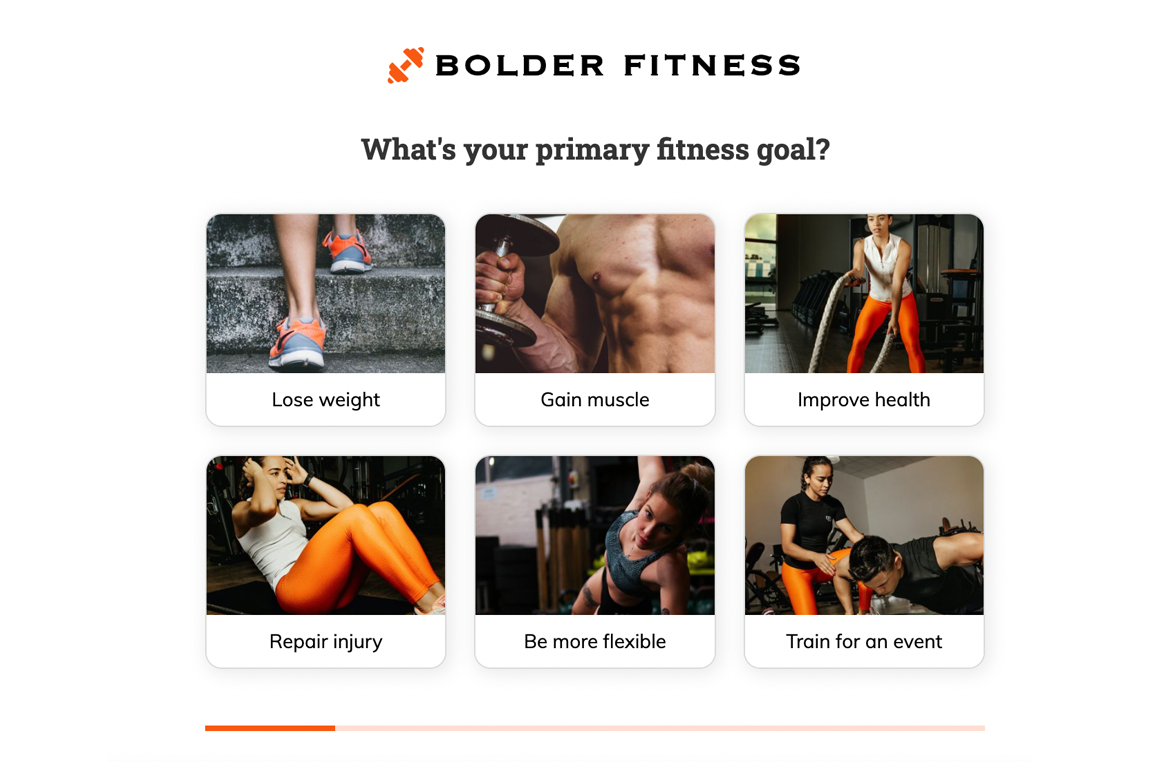 Start creating beautiful forms just like this one with a zero-commitment free trial (no credit card required).
We also have templates for
Personal Loan
,
Performance Marketing
,
Pension Transfer
,
Pension Advisor
,
Pediatric Dentistry
,
Party Planning
,
Parts return
,
Pest Control
,
Pet Adoption
,
Pet Grooming
,
Pet Insurance
,
Photographer
,
Physical Therapy
,
Pie order
and many more.