Pest control form template (for lead generation)
Boost your pest control leads with our smartly designed form template. Utilising psychological insights and a user-friendly interface, it could help generate up to 2x more leads.

How to generate more leads with our pest control form template
In the pest control industry, generating quality leads is a pressing concern. Our form template, designed specifically for pest control providers, is a game changer. This user-friendly form, with its excellent UI, ensures that visitors can easily navigate and complete it. By strategically placing simpler questions at the beginning, such as "What kind of pest problem are you facing?" or "Where is this issue mainly located?", we leverage the 'sunk cost fallacy', encouraging users to invest their time and proceed with the form, potentially boosting your conversion rate.

The complexity of the questions gradually increases, keeping your potential customers engaged without overwhelming them. The ease of use and thoughtful question ordering of this form could generate you up to twice as many leads.

Our template can seamlessly be integrated into your existing landing page as a contact or inquiry form. We understand the unique needs of the pest control industry and have designed this form to help you generate more pest control leads effectively.

Experience a significant difference in your lead generation efforts with our pest control form template. See why many consider it to be the best tool for creating the best pest control landing page. With our expertly crafted form, you're not just dealing with pests, you're growing your business.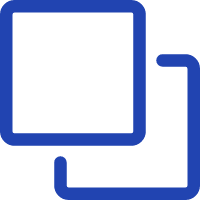 1
Clone this form template
Click here to clone this template and create a Growform account if you don't already have one.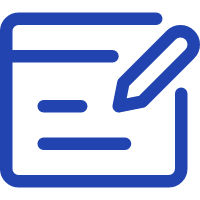 2
Edit your form
Get creative and adjust your form's theme options, questions or layout in the Growform form builder.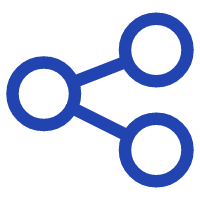 3
Share or embed your form
Share a link to your form, or easily embed it within your existing website. Receive new form submissions via email or 300+ integrations.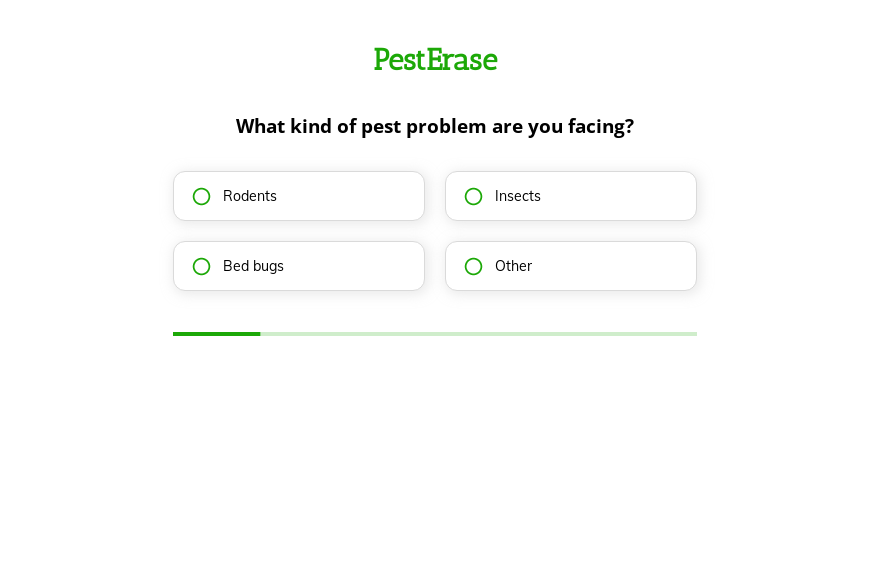 Start creating beautiful forms just like this one with a zero-commitment free trial (no credit card required).
We also have templates for
Personal trainer
,
Personal Loan
,
Performance Marketing
,
Pension Transfer
,
Pension Advisor
,
Pediatric Dentistry
,
Party Planning
,
Pet Adoption
,
Pet Grooming
,
Pet Insurance
,
Photographer
,
Physical Therapy
,
Pie order
,
Pizza order
and many more.