PPC management form template (for lead generation)
Boost your leads with our smart PPC management form template. Proven to potentially double response rates, it uses psychological insights and superior UI for maximum results.

How to generate more leads with our ppc management form template
Unlock the power of smart lead generation with our free PPC Management form template. Designed with excellent UX in mind, this template delivers an intuitive and user-friendly experience. Your potential clients can easily navigate through questions, making the lead generation process smoother and more effective.

Our form template starts with straightforward questions such as "What's your goal for PPC campaign?" and "What's your monthly PPC budget?" The ease and simplicity of these initial questions draw your prospects in, engaging them in the process. As they progress, they encounter more detailed queries. By this point, the 'sunk cost fallacy' subtly comes into play, nudging them to complete the form having already invested time and effort.

While we don't promise double leads, our intelligent form design, coupled with your compelling PPC Management services, can significantly enhance your conversion rate. You may find yourself generating up to twice as many high-quality leads than before.

The template's adaptability allows it to serve as a powerful contact or inquiry form on your landing page. It's not just a form; it's a tool tailored to generate more PPC Management leads and transform your landing page into the best PPC Management landing page.

Remember, the right questions asked the right way can make all the difference. So why wait? Start leveraging our form template and watch your lead generation soar.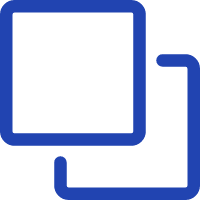 1
Clone this form template
Click here to clone this template and create a Growform account if you don't already have one.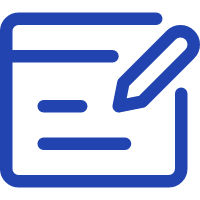 2
Edit your form
Get creative and adjust your form's theme options, questions or layout in the Growform form builder.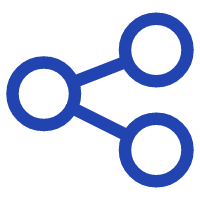 3
Share or embed your form
Share a link to your form, or easily embed it within your existing website. Receive new form submissions via email or 300+ integrations.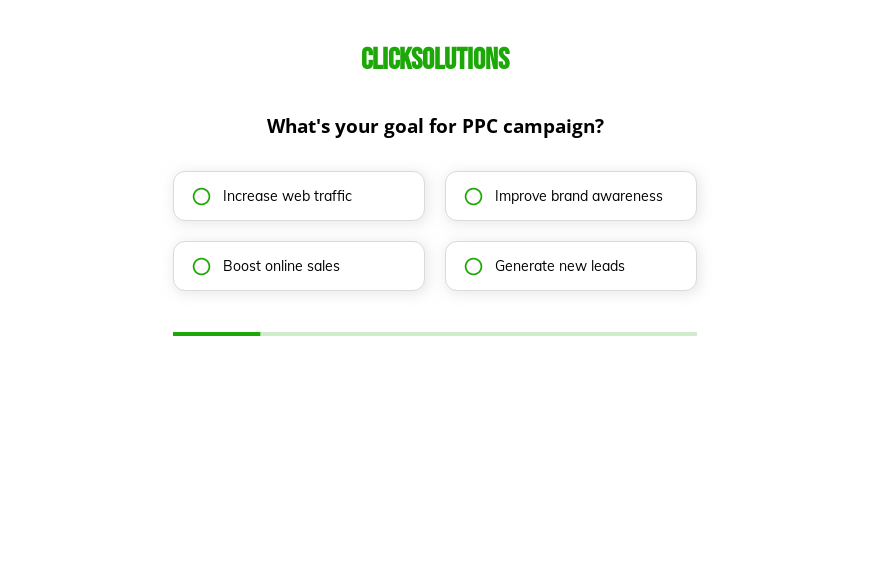 Start creating beautiful forms just like this one with a zero-commitment free trial (no credit card required).
We also have templates for
Pool Service
,
Plumbing Service
,
Pizza order
,
Pie order
,
Physical Therapy
,
Photographer
,
Pet Insurance
,
Private Health
,
Private School
,
Property Appraisal
,
Property Management
,
Public Relations
,
Real estate
,
Real Estate (Buyer)
and many more.