Pet grooming form template (for lead generation)
Boost pet grooming leads with our smart form template. Designed for easy completion, it utilizes psychological strategies and superior UI to potentially double your responses.

How to generate more leads with our pet grooming form template
Discover a new way to generate more pet grooming leads with our intuitive form template. Designed with an emphasis on excellent UX, our form is easy to use, straightforward, and effectively captures the attention of prospective clients.

Our pet grooming form template starts with simple questions like "What type of pet do you have?" and "How often do you get your pet groomed?". By asking these easy-to-answer questions first, your prospects are more likely to engage. As they proceed, they encounter more detailed inquiries such as "What grooming services are you interested in?" and "What is your preferred day for grooming?". This strategic question order leverages the 'sunk cost fallacy', subtly encouraging users to complete the form having already invested time in it.

Moreover, the form can also be used as a contact or inquiry form, extending its utility beyond just lead generation. The carefully worded questions and intuitive design help to make your pet grooming landing page more appealing, potentially boosting your conversion rate.

Remember, our mission is to provide you with the tools to create the best pet grooming landing page possible. With our form template, you're one step closer to that goal. Increase your chances of securing up to twice as many leads today with our pet grooming form template.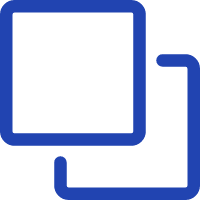 1
Clone this form template
Click here to clone this template and create a Growform account if you don't already have one.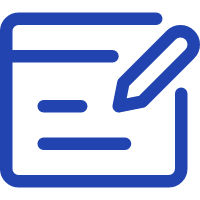 2
Edit your form
Get creative and adjust your form's theme options, questions or layout in the Growform form builder.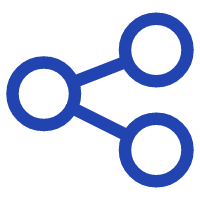 3
Share or embed your form
Share a link to your form, or easily embed it within your existing website. Receive new form submissions via email or 300+ integrations.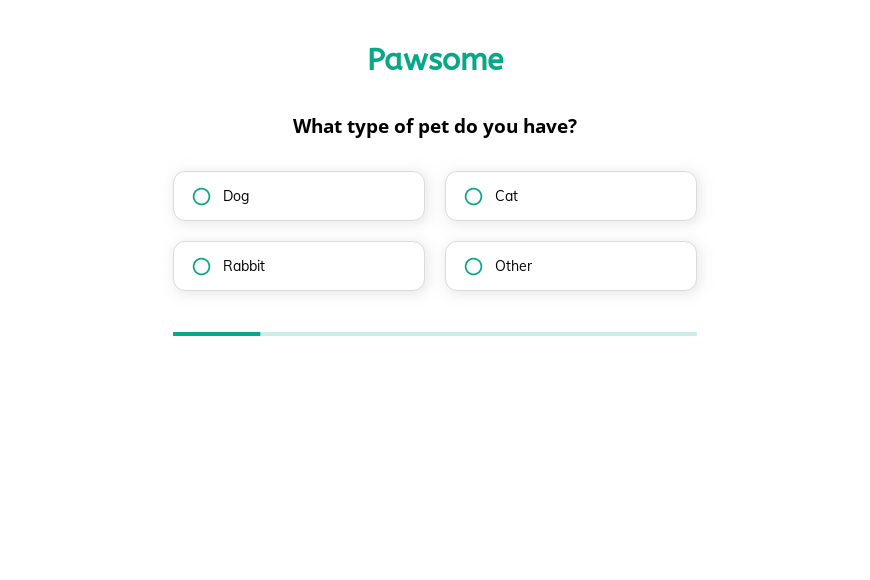 Start creating beautiful forms just like this one with a zero-commitment free trial (no credit card required).
We also have templates for
Pet Adoption
,
Pest Control
,
Personal trainer
,
Personal Loan
,
Performance Marketing
,
Pension Transfer
,
Pension Advisor
,
Pet Insurance
,
Photographer
,
Physical Therapy
,
Pie order
,
Pizza order
,
Plumbing Service
,
Pool Service
and many more.