Private school form template (for lead generation)
Boost your private school leads with our intuitive form template, designed to potentially double your results. Utilizing psychological insights and a user-friendly interface, it simplifies and optimizes responses.

How to generate more leads with our private school form template
Unlock the potential of your private school landing page with our intuitive form template, designed specifically to generate more private school leads. Its user-friendly interface simplifies the process of lead collection, making it easy for potential clients to provide important information.

Our form is engineered for success, starting with straightforward questions like "What is the age of your child?" and "What is the most important aspect of a school for you?", easing the user into the process. As the form progresses, the questions gradually delve deeper, taking advantage of the 'sunk cost fallacy' to improve conversion rates.

The intelligent design ensures that the more intensive questions, such as "What is the preferred mode of learning for your child?" and "How soon are you looking to enroll your child?" come towards the end when the user is already committed, thereby increasing the likelihood of form completion.

Our template doesn't just generate leads, but also provides you with invaluable insights about your potential clients' preferences. This way, you can tailor your approach to meet their specific needs, enhancing your chances of conversion.

Remember, a well-crafted form on your landing page can be the difference between a potential lead and a confirmed enrollment. Trust our form template to be a powerful tool in your lead generation strategy, potentially doubling your leads without sounding overly promotional.

Take the first step towards creating the best private school landing page, and let us help you pave the way for increased conversions and a more successful school.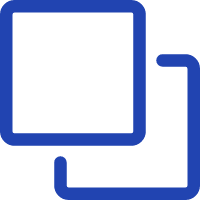 1
Clone this form template
Click here to clone this template and create a Growform account if you don't already have one.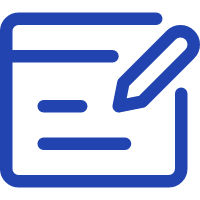 2
Edit your form
Get creative and adjust your form's theme options, questions or layout in the Growform form builder.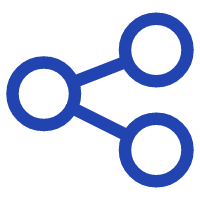 3
Share or embed your form
Share a link to your form, or easily embed it within your existing website. Receive new form submissions via email or 300+ integrations.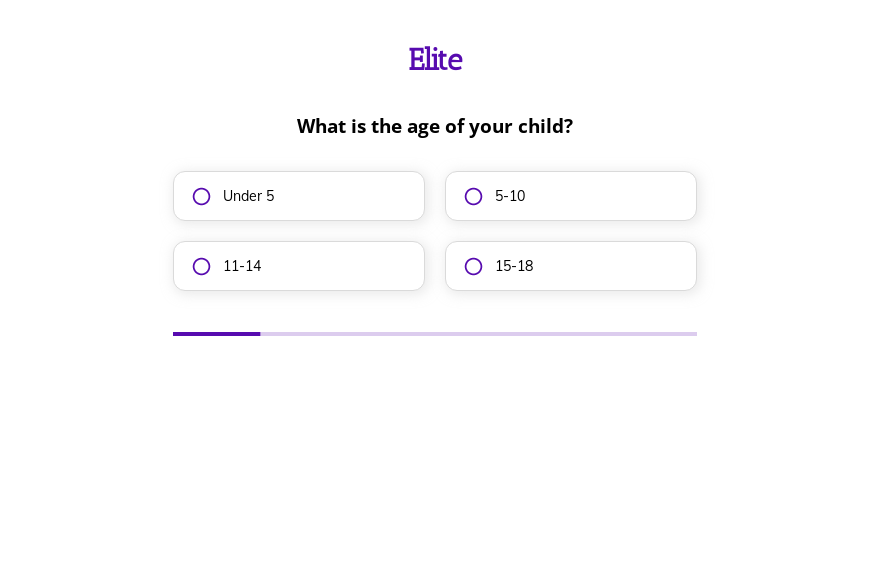 Start creating beautiful forms just like this one with a zero-commitment free trial (no credit card required).
We also have templates for
Private Health
,
PPC Management
,
Pool Service
,
Plumbing Service
,
Pizza order
,
Pie order
,
Physical Therapy
,
Property Appraisal
,
Property Management
,
Public Relations
,
Real estate
,
Real Estate (Buyer)
,
Recruiter Service
,
Rental application
and many more.