Repair request form template
Increase your leads with our high-converting repair request form template. Designed with user-friendly features and strategic psychological principles, this template can result in up to 2x more leads. Boost your response rate effortlessly and streamline your repair request process.

How to generate more leads with our repair request form template
Discover how our Repair request form template can smartly generate more leads for your business. Designed with a high quality, intuitive user interface, it prioritizes user experience making it simple and easy to use.

The form kicks off with straightforward questions like "What type of device needs repair?" and "What's the main issue with the device?" These initial queries are strategically placed to engage your potential clients, encouraging them to continue answering. As they progress through the form, they encounter more detailed questions, subtly utilizing the 'sunk cost fallacy' phenomenon to increase the odds of form completion.

Our Repair request form template also serves as an efficient contact or inquiry form, providing another pathway to bring in potential leads. The template is carefully crafted with strategic question placement, ensuring the more challenging questions are towards the end, which has been proven to improve conversion rates.

By integrating our form template into your landing page, you're not just adding a simple contact form, but an effective tool designed to maximize lead generation. With its ease of use, thoughtful question order, and subtle psychological strategies, our form template could potentially deliver up to twice as many leads, helping you create the best Repair request landing page.

Experience the benefits it can bring to your business – try our Repair request form template today.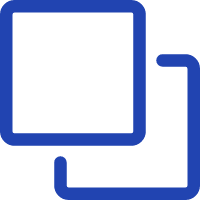 1
Clone this form template
Click here to clone this template and create a Growform account if you don't already have one.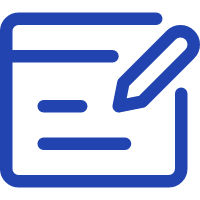 2
Edit your form
Get creative and adjust your form's theme options, questions or layout in the Growform form builder.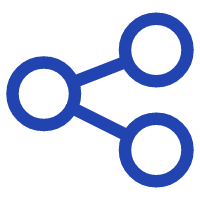 3
Share or embed your form
Share a link to your form, or easily embed it within your existing website. Receive new form submissions via email or 300+ integrations.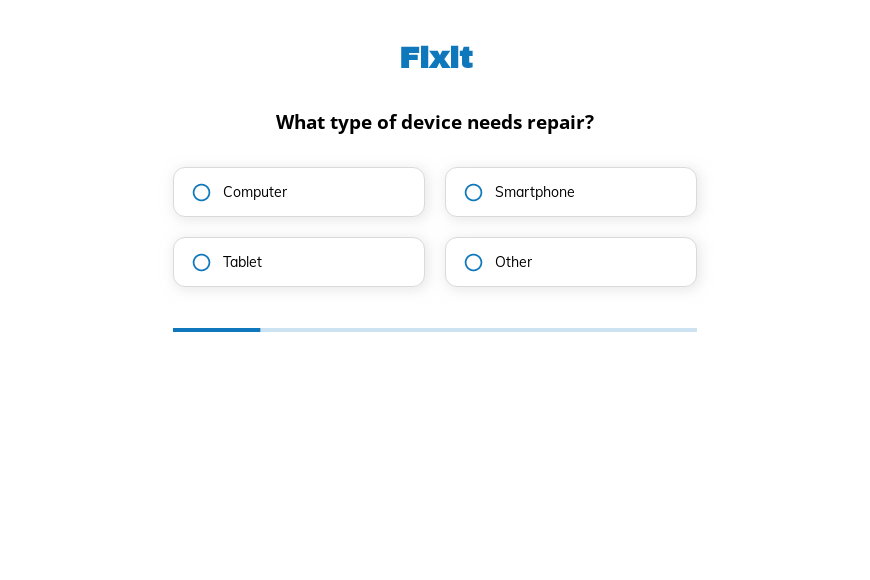 Start creating beautiful forms just like this one with a zero-commitment free trial (no credit card required).
We also have templates for
Repair form
,
Rental application
,
Recruiter Service
,
Real Estate (Buyer)
,
Real estate
,
Public Relations
,
Property Management
,
Residential Cleaning
,
Restaurant Catering
,
Restaurant Event
,
Restaurant Feedback
,
Resume Writing
,
Retirement Community
,
Retirement Planning
and many more.