Supply Chain Management Consultation form template (for lead generation)
Boost your leads by up to 2x with our expertly designed Supply Chain Management Consultation form. The intuitive UI and psychology-based structure make it easy and enticing to complete, potentially increasing your response rate.

How to generate more leads with our supply chain form template
Discover the power of our Supply Chain Management Consultation form template. Designed with a prime focus on excellent UX, this easy-to-use form template can play a crucial role in generating more Supply Chain leads for your business.

The form starts with simple questions such as "What is the size of your business?" and "What industry does your business belong to?" This approach eases your potential leads into the process, thereby minimizing early drop-offs. As they progress, they encounter more specific queries like "What is your biggest supply chain challenge?" and "Are you currently using any supply chain management tools?"

By placing the harder questions towards the end, this form leverages the 'sunk cost fallacy', subtly encouraging users to complete the form having already invested their time in the initial questions. This translates to a potential boost in your conversion rate.

This form template can seamlessly integrate into your landing page as an inquiry or contact form. It's more than just a form – it's an understanding of the Supply Chain industry's unique needs and challenges, and a tool designed to address them.

Experience the ease and efficiency of our form builder and unlock the potential of having the best Supply Chain landing page. With our form template, you could see up to twice as many leads, marking a significant stride in your business growth journey. Don't just build a form, build a bridge to your potential leads with our user-friendly, well-structured, and highly effective form template.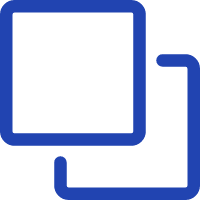 1
Clone this form template
Click here to clone this template and create a Growform account if you don't already have one.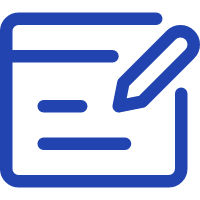 2
Edit your form
Get creative and adjust your form's theme options, questions or layout in the Growform form builder.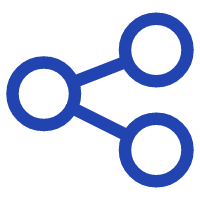 3
Share or embed your form
Share a link to your form, or easily embed it within your existing website. Receive new form submissions via email or 300+ integrations.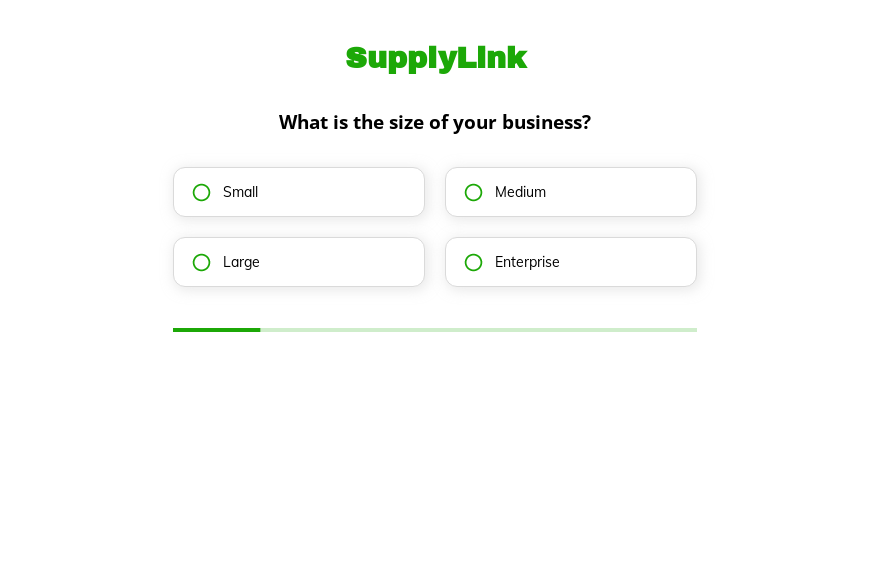 Start creating beautiful forms just like this one with a zero-commitment free trial (no credit card required).
We also have templates for
Subscription box
,
Students registration
,
Staffing Agency
,
Spa Appointment
,
Solar site survey
,
Solar Grant Check
,
Solar
,
Tax Preparation
,
Tech recruitment
,
Telecom Service
,
Temporary Staffing
,
Tire Replacement
,
Trade Show
,
Travel agent
and many more.