Tire replacement form template (for lead generation)
Boost your tire replacement leads up to 2x with our strategically designed form template. It employs psychological principles and a user-friendly interface, making it simple to complete and optimizing response rates.

How to generate more leads with our tire replacement form template
Discover how our tailored Tire Replacement form template can help you generate more leads. Simple and user-friendly, this form template is designed to make the lead generation process smoother and more effective.

With an emphasis on excellent user experience, the form is easy to navigate and visually appealing. It begins with straightforward questions such as "What type of vehicle do you own?", "How old are your current tires?", and "How often do you drive your vehicle?". These questions engage your potential customer, encouraging them to continue through the form.

As the form progresses, it delves into more specific concerns like "What concerns you about your current tires?", subtly guiding users to think about the need for tire replacement. This strategic ordering of questions leverages the 'sunk cost fallacy', an effective psychological principle. As users invest more time in the form, they are more likely to complete it, boosting your conversion rate.

The form is versatile and can be utilized as a contact or inquiry form. This adaptability makes it a valuable addition to your landing page, turning it into the best Tire Replacement landing page that could get you up to twice as many leads.

Our Tire Replacement form template is not just a form, it's a powerful lead generation tool designed with your industry in mind. Experience the difference it can make for your business today.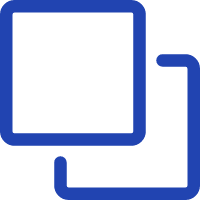 1
Clone this form template
Click here to clone this template and create a Growform account if you don't already have one.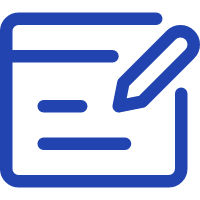 2
Edit your form
Get creative and adjust your form's theme options, questions or layout in the Growform form builder.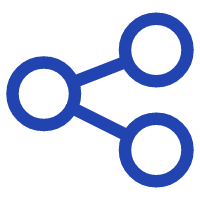 3
Share or embed your form
Share a link to your form, or easily embed it within your existing website. Receive new form submissions via email or 300+ integrations.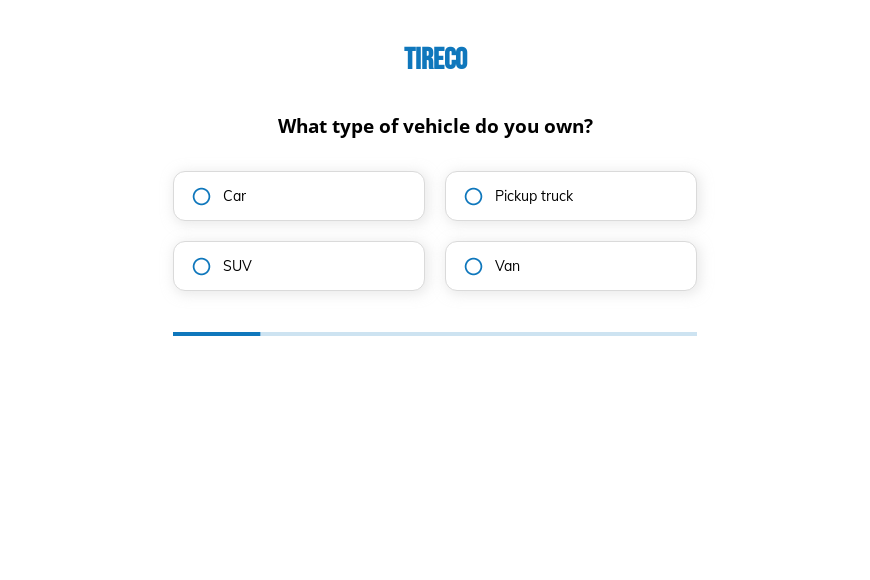 Start creating beautiful forms just like this one with a zero-commitment free trial (no credit card required).
We also have templates for
Temporary Staffing
,
Telecom Service
,
Tech recruitment
,
Tax Preparation
,
Supply Chain
,
Subscription box
,
Students registration
,
Trade Show
,
Travel agent
,
Travel Insurance
,
Tutoring Service
,
Uniform order
,
University
,
Veterinary Appointment
and many more.