Telecom Service form template (for lead generation)
Boost your leads with our advanced Telecom Service form template. Increase response rates by incorporating psychological principles and our user-friendly interface. Experience up to 2x more leads with our expertly designed template.

How to generate more leads with our telecom service form template
Discover how our Telecom Service form template can boost your lead generation efforts. With an intuitive user interface designed for comfort and ease, your potential clients will find it effortless to engage. The form template's innovative system is based on deep knowledge of the telecom industry, helping you generate more Telecom Service leads.

This isn't just a contact or inquiry form. Its sequence of questions is meticulously planned, beginning with simple queries like, "Are you a current telecom service user?" and "What's your primary goal for using telecom services?". As respondents invest time answering, they're more likely to complete the form, courtesy of the 'sunk cost fallacy'. The more complex questions come later, ensuring user attention is sustained.

The result? A higher completion rate, more leads, and potentially, up to twice the conversion rate. Our form template has everything to make your Telecom Service landing page the best in terms of user experience and lead generation. Try our Telecom Service form template today and see how it seamlessly integrates with your landing page, allowing you to effortlessly engage with potential clients.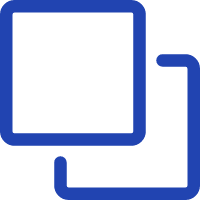 1
Clone this form template
Click here to clone this template and create a Growform account if you don't already have one.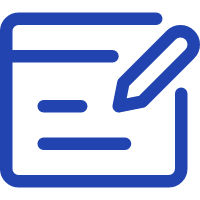 2
Edit your form
Get creative and adjust your form's theme options, questions or layout in the Growform form builder.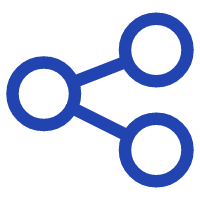 3
Share or embed your form
Share a link to your form, or easily embed it within your existing website. Receive new form submissions via email or 300+ integrations.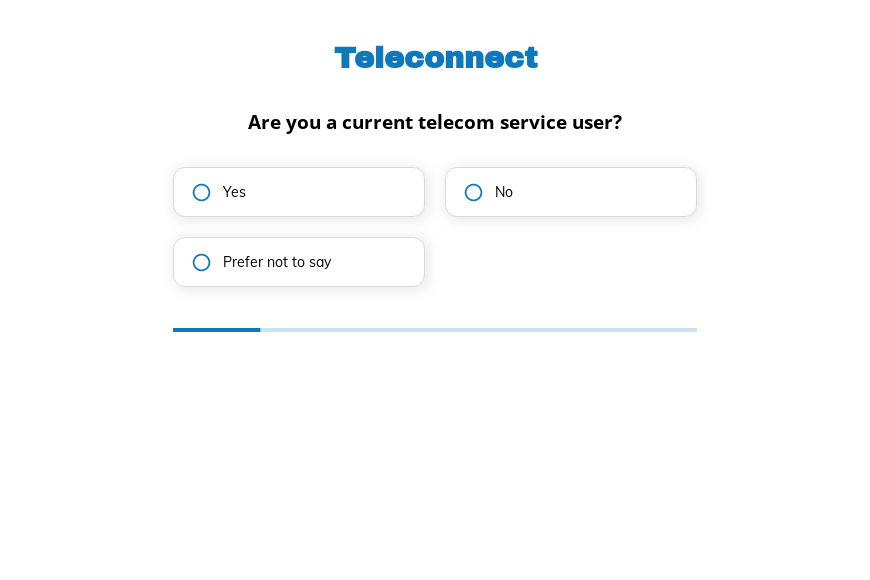 Start creating beautiful forms just like this one with a zero-commitment free trial (no credit card required).
We also have templates for
Tech recruitment
,
Tax Preparation
,
Supply Chain
,
Subscription box
,
Students registration
,
Staffing Agency
,
Spa Appointment
,
Temporary Staffing
,
Tire Replacement
,
Trade Show
,
Travel agent
,
Travel Insurance
,
Tutoring Service
,
Uniform order
and many more.