Spa form template (for lead generation)
Boost your spa leads with our optimized spa form template. Crafted with psychological tactics and a user-friendly interface, it can potentially double your lead generation effortlessly.

How to generate more leads with our spa appointment form template
Experience the transformative power of our Spa Appointment form template for your lead generation efforts. With a keen emphasis on user experience, this form template ensures simplicity and ease, making it an inviting choice for potential clients. It paves the way for inquiring minds to seamlessly transition into becoming valued clients of your spa.

Our form template begins with engaging questions like "What services are you interested in?" and "What is your preferred appointment time?". This strategic order of questions is not accidental. By placing the simpler questions upfront, and progressing to more complex ones gradually, we leverage the 'sunk cost fallacy'. This subtly encourages potential clients to complete the form, ultimately boosting your conversion rate.

The form template is not just a contact or inquiry form; it's a tool designed to generate more Spa Appointment leads. The questions are meticulously worded, covering all aspects of a spa visit, from service preference to visit frequency and what clients value most in a spa experience. This careful attention to detail sets the stage for a personalized approach, making each client feel uniquely understood and catered to.

Incorporating this form template into your landing page could help you to attract up to twice as many leads. It's tailored for the spa industry, with a focus on what truly matters to your clients and how best to engage them.

So, if you're looking for the best Spa Appointment landing page addition that combines excellent UI with psychological insights, look no further than our Spa Appointment form template. It's more than a form; it's a lead generation powerhouse.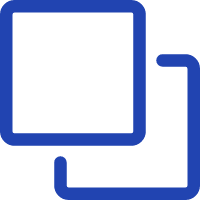 1
Clone this form template
Click here to clone this template and create a Growform account if you don't already have one.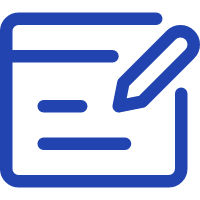 2
Edit your form
Get creative and adjust your form's theme options, questions or layout in the Growform form builder.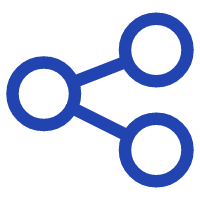 3
Share or embed your form
Share a link to your form, or easily embed it within your existing website. Receive new form submissions via email or 300+ integrations.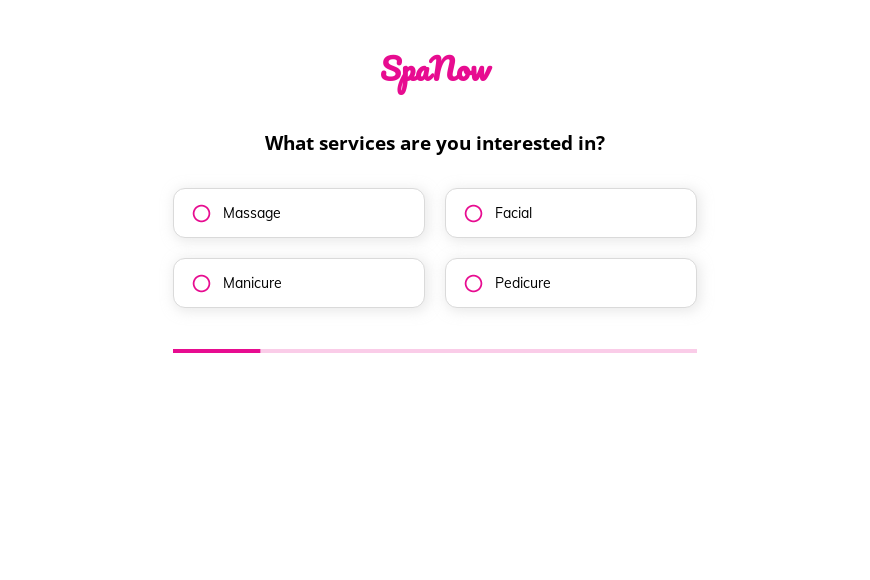 Start creating beautiful forms just like this one with a zero-commitment free trial (no credit card required).
We also have templates for
Solar site survey
,
Solar Grant Check
,
Solar
,
Software Development
,
Social Media
,
Smart Home
,
Skin Care
,
Staffing Agency
,
Students registration
,
Subscription box
,
Supply Chain
,
Tax Preparation
,
Tech recruitment
,
Telecom Service
and many more.