B2B event registration form template
Boost your leads with our powerful event registration form template. Increase response rates by up to 2x using psychological principles and a user-friendly interface.

How to generate more leads with our b2b event form template
Our B2B Event form template is crafted with user experience at its core, making it simple and fast for potential leads to complete. The uncluttered design and intuitive flow are key factors that contribute to its effectiveness. With questions specifically curated for the B2B Event industry, the form gently guides users through a series of easy to answer queries, such as "What is your company's industry?" and "How many people are in your organization?". This smooth progression helps prevent form abandonment and enhances the form's conversion rate.

The template leverages the 'sunk cost fallacy' by asking more complex questions later on, such as "What is your role in the company?" and "Are you looking for any specific solutions?". The idea here is that once a user has invested time in filling out earlier parts of the form, they are more likely to complete it, ultimately helping you generate more B2B Event leads.

Our form template can also double as a contact or inquiry form, adding another layer of utility for your landing page. Remember, a well-crafted form is one of the best tools for capturing leads on your B2B Event landing page.

In conclusion, our template doesn't just provide an excellent user interface, it utilizes psychological principles and industry-specific queries to potentially increase your leads by up to twice as much. Give it a try and experience the difference it can make in your lead generation efforts.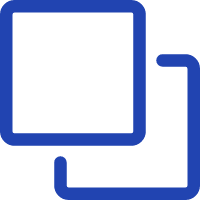 1
Clone this form template
Click here to clone this template and create a Growform account if you don't already have one.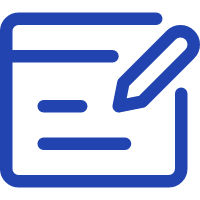 2
Edit your form
Get creative and adjust your form's theme options, questions or layout in the Growform form builder.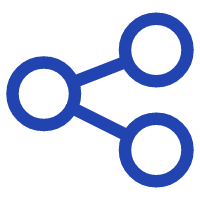 3
Share or embed your form
Share a link to your form, or easily embed it within your existing website. Receive new form submissions via email or 300+ integrations.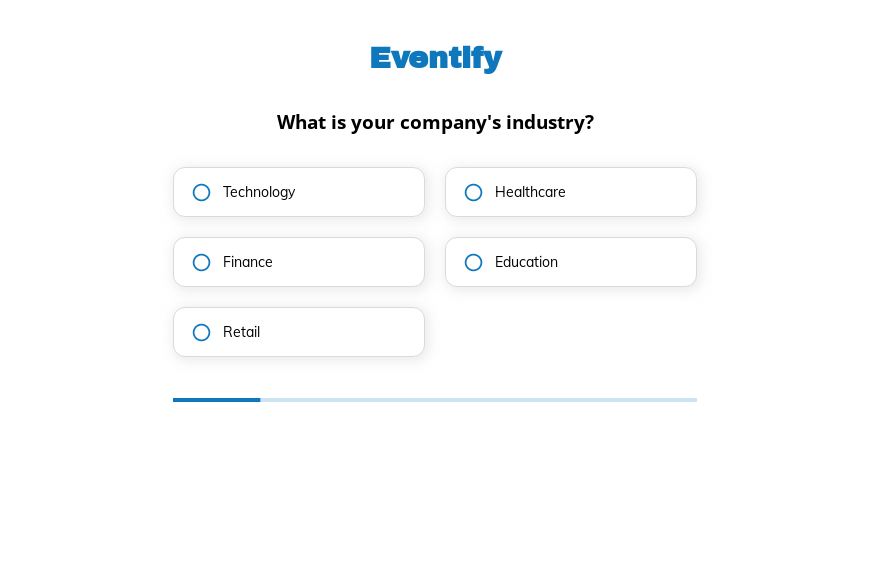 Start creating beautiful forms just like this one with a zero-commitment free trial (no credit card required).
We also have templates for
B2B Content
,
B2B / SaaS
,
Auto Repair
,
Auto Rental
,
Auto Insurance
,
Architecture
,
Appliance Service
,
B2B Networking
,
B2B Training
,
B2B Webinar
,
Bakery order
,
Bathroom remodelling
,
Beauty consultation
,
Beauty spa
and many more.