B2B training program form template ((for lead generation))
Maximize your lead generation potential with our B2B training program form template. Designed with an intuitive user interface and guided by psychological principles, this template can result in up to 2x more leads. Streamline your lead capture process and boost your response rate effortlessly.

How to generate more leads with our b2b training form template
Discover how our B2B training form template can potentially double your lead generation. Designed with exceptional user experience at its core, our form template simplifies the process of capturing valuable business leads.

Our form template starts by asking straightforward questions such as "What industry is your business in?" and "How large is your team?". As respondents move through the form, they encounter slightly more complex inquiries such as "What is your primary goal for this training?" and "How urgent is your training need?". By asking the tougher questions later, we leverage the 'sunk cost fallacy', subtly encouraging users to complete the form once they've invested time in the initial questions.

This strategy, coupled with our engaging user interface, can significantly boost your conversion rate. Our form template can be easily integrated into your existing landing page, functioning as an efficient contact or inquiry form.

If you're looking to generate more B2B training leads, our form template could be the tool you need. Experience the benefits of a form designed with your industry's specifics in mind, and see why we're a top choice for the best B2B training landing page.

Remember, our goal is not just to provide you with a form template, but to partner with you in your journey towards effective lead generation.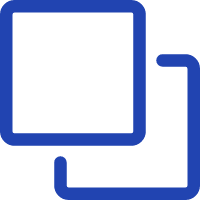 1
Clone this form template
Click here to clone this template and create a Growform account if you don't already have one.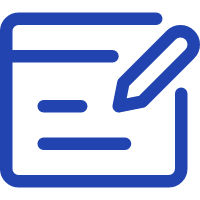 2
Edit your form
Get creative and adjust your form's theme options, questions or layout in the Growform form builder.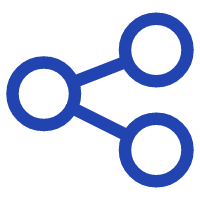 3
Share or embed your form
Share a link to your form, or easily embed it within your existing website. Receive new form submissions via email or 300+ integrations.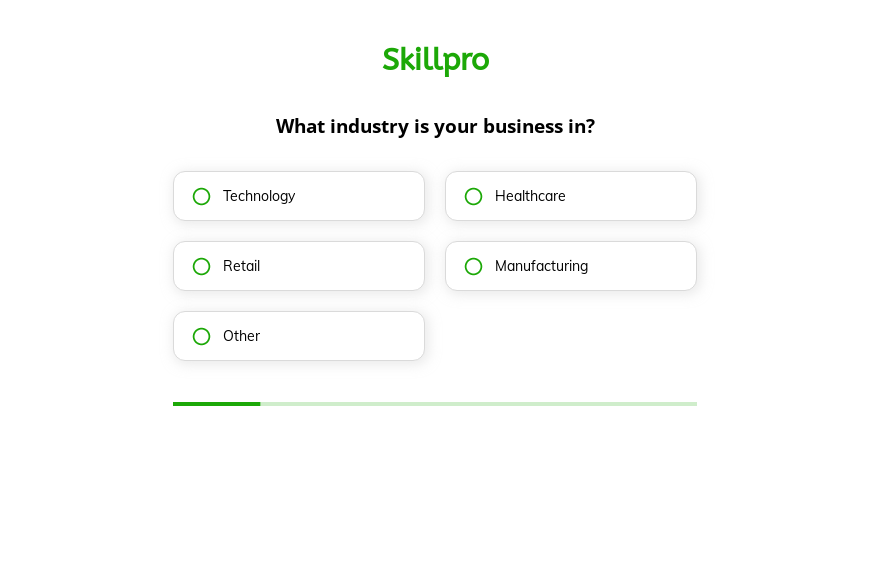 Start creating beautiful forms just like this one with a zero-commitment free trial (no credit card required).
We also have templates for
B2B Networking
,
B2B Event
,
B2B Content
,
B2B / SaaS
,
Auto Repair
,
Auto Rental
,
Auto Insurance
,
B2B Webinar
,
Bakery order
,
Bathroom remodelling
,
Beauty consultation
,
Beauty spa
,
Bed and breakfast
,
Boat sales
and many more.