Career counseling form template (for lead generation)
Boost leads with our career counseling form template, expertly designed for maximum response using psychological principles and a user-friendly interface.

How to generate more leads with our career counseling form template
Elevate your Career Counseling landing page with our intuitive and easy-to-use form template. Designed with a sleek user interface, it enhances the user experience, streamlining the lead generation process for your Career Counseling services.

Our form template begins with simple, straightforward questions such as "What level of education have you completed?" and "What industry are you interested in?" This strategic ordering of questions taps into the 'sunk cost fallacy', subtly motivating users to complete the form having already answered the initial, easier questions.

As the questions get more personal, such as "What is your current employment status?" and "Are you open to relocation for the right job opportunity?", users are more likely to respond having already invested time into the form. This smart form design can help generate more Career Counseling leads, enhancing the effectiveness of your landing page.

The form template is also flexible, serving as an ideal contact or inquiry form for your services. By focusing on excellent UX and carefully crafted questions, our form template can boost your conversion rate, possibly garnering up to twice as many leads.

Experience the benefits of our Career Counseling form template today, the catalyst for creating your best Career Counseling landing page yet.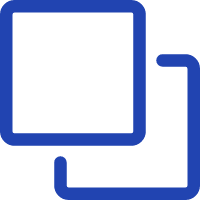 1
Clone this form template
Click here to clone this template and create a Growform account if you don't already have one.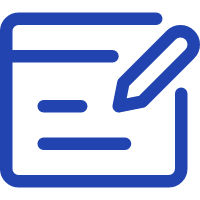 2
Edit your form
Get creative and adjust your form's theme options, questions or layout in the Growform form builder.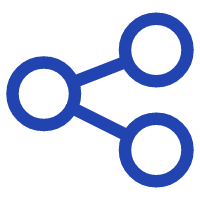 3
Share or embed your form
Share a link to your form, or easily embed it within your existing website. Receive new form submissions via email or 300+ integrations.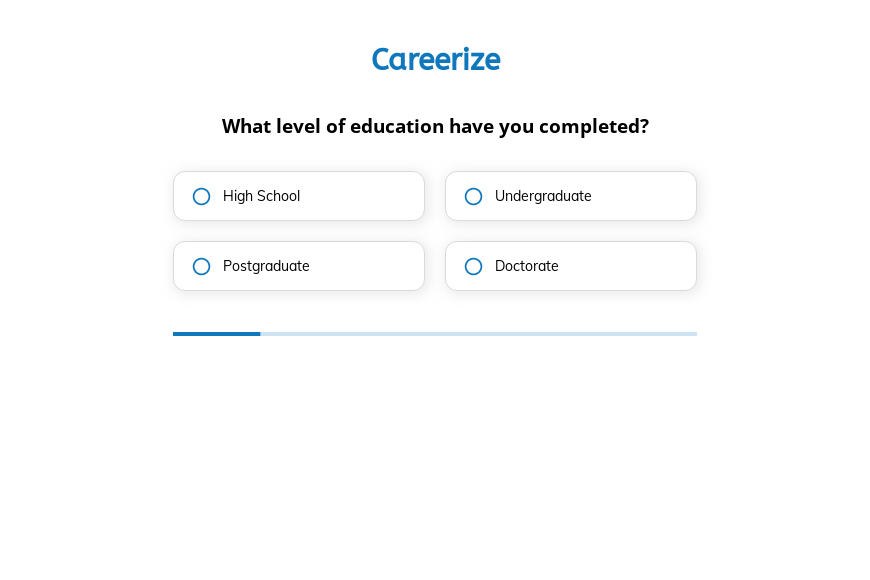 Start creating beautiful forms just like this one with a zero-commitment free trial (no credit card required).
We also have templates for
Career coaching
,
Candy order
,
Cake order
,
Cafe feedback
,
Business energy
,
Business Coaching
,
Builders & construction
,
Carpet Cleaning
,
Catering order
,
Catering Service
,
Childcare
,
Chiropractic Appointment
,
Cleaning Service
,
Client intake
and many more.