Career coaching form template (for lead generation)
Boost your career coaching leads up to 2x with our crafted template. Utilizing psychological tactics and a user-friendly interface, this form simplifies the process and enhances response rates.

How to generate more leads with our career coaching form template
Maximize your capacity to generate more Career coaching leads with our free Career coaching form template. Leveraging critical psychological principles, this template is specifically designed to captivate potential leads while delivering an excellent user experience. The intuitive UI enables easy navigation, ensuring your potential clients stay engaged and responsive.

This isn't your typical contact form; it's a strategic tool crafted for optimal lead generation. The questions in the form are meticulously worded and deliberately sequenced to overcome common barriers to completion. Early questions like "What is your current career stage?" and "What's your biggest career challenge right now?" engage respondents with ease.

By placing more challenging questions towards the end, such as "How urgent is your need for career coaching?", we leverage the 'sunk cost fallacy'. As your leads invest time into the form, they're more likely to complete it, thereby potentially boosting your conversion rate.

Our form template is not just a means to an end. It's a tool that enhances your overall landing page design, bringing you a step closer to the best Career coaching landing page. With our form builder, you can customize this template to suit your unique needs, connecting with your audience on a deeper level.

Our Career coaching form template is not merely a form; it's a potent lead generation tool, ready to help you enhance your client outreach efforts. Make every inquiry count, and you could see up to twice as many leads.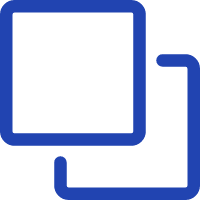 1
Clone this form template
Click here to clone this template and create a Growform account if you don't already have one.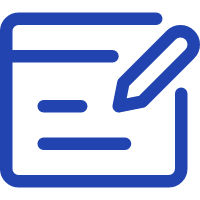 2
Edit your form
Get creative and adjust your form's theme options, questions or layout in the Growform form builder.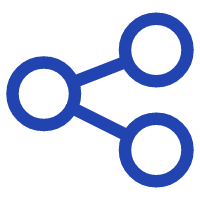 3
Share or embed your form
Share a link to your form, or easily embed it within your existing website. Receive new form submissions via email or 300+ integrations.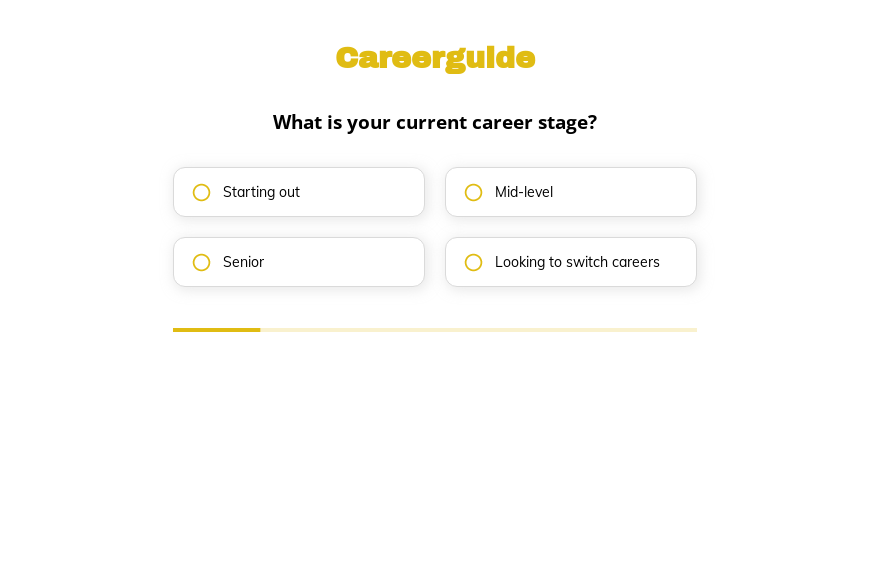 Start creating beautiful forms just like this one with a zero-commitment free trial (no credit card required).
We also have templates for
Candy order
,
Cake order
,
Cafe feedback
,
Business energy
,
Business Coaching
,
Builders & construction
,
Bookkeeping
,
Career Counseling
,
Carpet Cleaning
,
Catering order
,
Catering Service
,
Childcare
,
Chiropractic Appointment
,
Cleaning Service
and many more.