Craft order form template
Boost your leads with our craft order form template, expertly designed for ease and effectiveness. Leveraging psychological principles, it may yield up to 2x more leads.

How to generate more leads with our craft order form template
Our Craft order form template is an intuitive tool designed to help you generate more Craft order leads. With an emphasis on excellent UX and ease of use, the form's interface is user-friendly, allowing your potential customers to engage with your services effortlessly.

The form asks simple questions initially such as "What kind of craft are you interested in?" and "What is your skill level?". This design engages users with easy-to-answer questions first, increasing the likelihood they'll complete the form. This leverages the 'sunk cost fallacy', subtly encouraging users to finish the form having already invested time in the initial questions.

In order to maximize your conversion rate, more challenging questions, such as "How often do you craft?" and "What is your preferred craft materials?", are placed towards the end. Carefully worded and ordered, these questions keep users engaged and motivated to complete the form.

Our Craft order form template can also double as a contact form, or an inquiry form, making it a versatile addition to your online presence. It's not just a form builder, it's a tool designed to help you build the best Craft order landing page possible.

With this form template, you're not just getting a tool – you're getting a strategic partner that understands the Craft order industry, and helps you to engage more effectively with your audience. This form template is here to help you reach up to twice as many potential leads.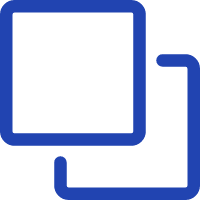 1
Clone this form template
Click here to clone this template and create a Growform account if you don't already have one.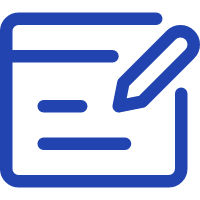 2
Edit your form
Get creative and adjust your form's theme options, questions or layout in the Growform form builder.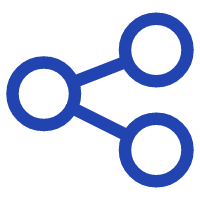 3
Share or embed your form
Share a link to your form, or easily embed it within your existing website. Receive new form submissions via email or 300+ integrations.
Start creating beautiful forms just like this one with a zero-commitment free trial (no credit card required).
We also have templates for
Coworking Space
,
Corporate Wellness
,
Corporate Video
,
Corporate Event
,
Cooking Class
,
Cookie order
,
Content Marketing
,
Credit repair
,
Cupcake order
,
Custom Home
,
Dance Class
,
Data Center
,
Data management
,
Daycare late pickup
and many more.