Coworking space form template (for lead generation)
Boost your leads with our Coworking space form template. Designed with psychological principles for a unique UI that can result in up to 2x more responses.

How to generate more leads with our coworking space form template
Our Coworking Space form template is meticulously designed to help you generate more leads effortlessly. Cognizant of the unique needs of the coworking industry, this form template balances utility, aesthetic appeal, and ease of use, thus ensuring an excellent user experience (UX).

The initial questions in the form are simple and straightforward, asking prospective leads about their preferred coworking setup, frequency of use, and important amenities. The choices range from "Private office" and "Hot desk" setups to amenities like "High-speed internet" and "24/7 access". As the respondent progresses, the questions subtly increase in complexity, with the final query probing their major reason for needing a coworking space. This strategic ordering of questions leverages the 'sunk cost fallacy', subtly encouraging users to complete the form once they've started, thereby boosting your conversion rate.

With its ease of integration into your landing page, this form template can also double as an efficient contact or inquiry form. It's the secret weapon you need to transform your website into the best coworking space landing page. By optimizing both the wording and order of questions, we've made it possible for you to engage with potential leads more effectively, potentially yielding up to twice as many responses. Invest in our Coworking Space form template – it's more than just a form, it's a lead generation powerhouse.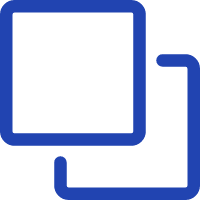 1
Clone this form template
Click here to clone this template and create a Growform account if you don't already have one.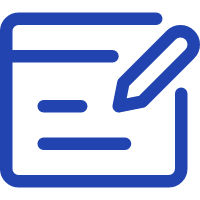 2
Edit your form
Get creative and adjust your form's theme options, questions or layout in the Growform form builder.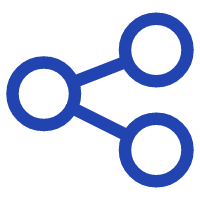 3
Share or embed your form
Share a link to your form, or easily embed it within your existing website. Receive new form submissions via email or 300+ integrations.
Start creating beautiful forms just like this one with a zero-commitment free trial (no credit card required).
We also have templates for
Corporate Wellness
,
Corporate Video
,
Corporate Event
,
Cooking Class
,
Cookie order
,
Content Marketing
,
Consulting
,
Craft order
,
Credit repair
,
Cupcake order
,
Custom Home
,
Dance Class
,
Data Center
,
Data management
and many more.