Credit repair form template (for lead generation)
Boost your credit repair leads up to 2x with our smartly designed form template. Easy to use, it employs psychological tactics to increase response rates.

How to generate more leads with our credit repair form template
Unlock the potential of your credit repair business with our intuitive form template. Expertly designed to generate more credit repair leads, this template promises an excellent user experience, ensuring ease of use for all potential clients.

The form begins by asking straightforward questions such as "What's your current credit score?" and "Are you facing issues with your credit?". As the form progresses, the questions evolve, delving deeper into the user's credit history. This strategic approach not only keeps your prospects engaged but also utilizes the 'sunk cost fallacy' to boost conversion rates.

The power of this form lies in its psychological approach. By leaving the more challenging questions, such as "Have you used credit repair services before?", towards the end, the form ensures a higher completion rate. The thought and precision behind each question demonstrate our understanding of the credit repair industry's unique needs.

Our credit repair form template seamlessly integrates into your overall landing page strategy. Its easy-to-use design and strategic question order make it an invaluable tool for your business. It assures you not just leads, but quality leads—those genuinely interested in your services, thus potentially doubling your conversion rate.

Experience the benefits of having the best credit repair landing page tool at your disposal. With our form template, you're one step closer to turning your credit repair leads into loyal clients.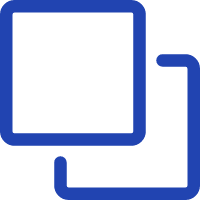 1
Clone this form template
Click here to clone this template and create a Growform account if you don't already have one.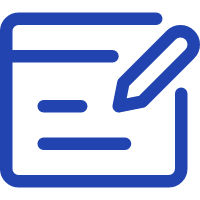 2
Edit your form
Get creative and adjust your form's theme options, questions or layout in the Growform form builder.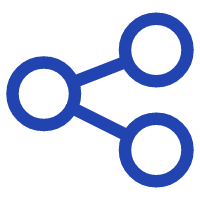 3
Share or embed your form
Share a link to your form, or easily embed it within your existing website. Receive new form submissions via email or 300+ integrations.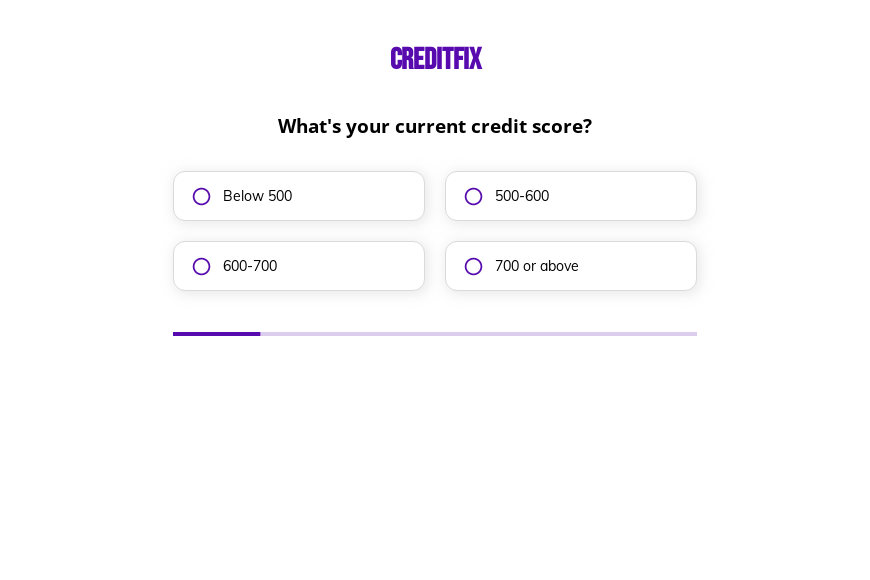 Start creating beautiful forms just like this one with a zero-commitment free trial (no credit card required).
We also have templates for
Craft order
,
Coworking Space
,
Corporate Wellness
,
Corporate Video
,
Corporate Event
,
Cooking Class
,
Cookie order
,
Cupcake order
,
Custom Home
,
Dance Class
,
Data Center
,
Data management
,
Daycare late pickup
,
Debt Advice
and many more.