Electrician form template (for lead generation)
Boost your client engagement with our Electrician form template. Designed for easy interaction and using psychological tactics, it could lead to up to 2x more leads.

How to generate more leads with our electrician service form template
Our Electrician Service form template is designed to streamline your lead generation process, potentially multiplying your leads up to twice as much. By integrating our form template into your landing page, you can create the best Electrician Service landing page that not only looks great but performs excellently.

The power of our form lies in its simplicity. The user-friendly interface reduces friction, making it easy for potential customers to submit their inquiries. This ease of use plays a significant role in improving your conversion rate.

The form starts with straightforward questions such as "What type of service do you need?" and "When do you need the service?" As the form progresses, we gradually ask more complex questions. This strategic question order taps into the 'sunk cost fallacy', subtly encouraging users to complete the form since they've already invested time in filling out the earlier parts.

Each question in our Electrician Service form template has been thoughtfully crafted to capture essential information without intimidating potential leads. The options for each question are broad yet specific, accommodating a variety of needs.

Whether you're using this form as a contact or inquiry form, it's more than a simple data collection tool. It's a medium that connects your Electrician Service with potential clients, helping you generate more Electrician Service leads in the process. Harness the power of excellent UX combined with strategic questioning to create a form that not only looks good but delivers results.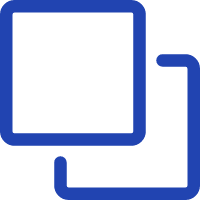 1
Clone this form template
Click here to clone this template and create a Growform account if you don't already have one.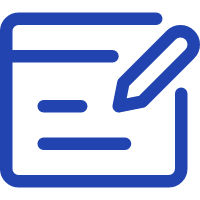 2
Edit your form
Get creative and adjust your form's theme options, questions or layout in the Growform form builder.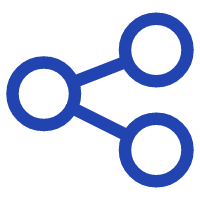 3
Share or embed your form
Share a link to your form, or easily embed it within your existing website. Receive new form submissions via email or 300+ integrations.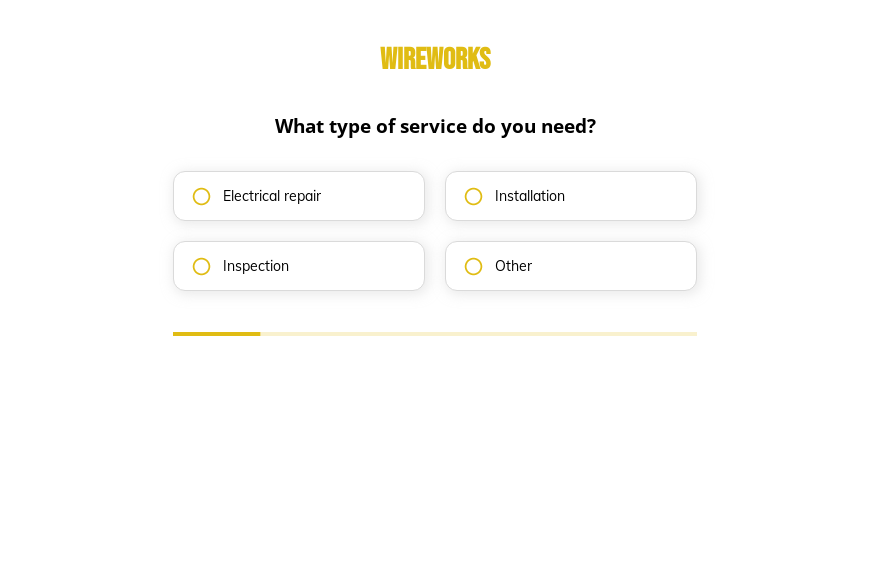 Start creating beautiful forms just like this one with a zero-commitment free trial (no credit card required).
We also have templates for
Elder Law
,
E-learning Course
,
E-commerce Marketing
,
Drone Videography
,
Driving School
,
Drink order
,
Door order
,
Email Marketing
,
Employee equipment
,
Employee Referral
,
Employment Agency
,
Environmental consulting
,
Equipment
,
Equipment checkout
and many more.