Equipment issue form template
Boost your leads with our Equipment Issue Form Template. Designed with a stellar UI and using psychology, it potentially doubles response rates for easy, effective lead generation.

How to generate more leads with our equipment form template
Discover the power of our free Equipment issue form template, diligently designed to generate more Equipment leads. Our form template features a seamless user interface, promoting easy completion and a higher response rate. With the right blend of simplicity and sophistication, our form is an essential component for crafting the best Equipment landing page.

Our template strategically structures questions, easing respondents in with queries like "What type of equipment issue are you experiencing?" and "Have you faced this issue before?" This approach, guided by the 'sunk cost fallacy,' aids in maintaining user engagement, asking tougher questions towards the end when they're more invested.

With this form template, you could potentially see up to twice as many leads. It exploits the power of carefully worded questions and the science of ordering. It's not just a contact or inquiry form, but a potent tool in your arsenal to boost conversion rates.

Built with the Equipment industry in mind, our form template understands your needs. It appreciates that generating more leads is crucial but doesn't compromise the user experience in the process. Use our form builder to create a landing page that effortlessly converts visitors into leads. Empathize with your audience, understand their needs better and watch as your conversion rate soars. Make the most of our form template and let the leads roll in.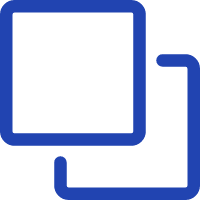 1
Clone this form template
Click here to clone this template and create a Growform account if you don't already have one.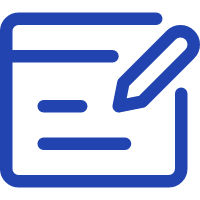 2
Edit your form
Get creative and adjust your form's theme options, questions or layout in the Growform form builder.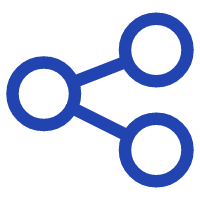 3
Share or embed your form
Share a link to your form, or easily embed it within your existing website. Receive new form submissions via email or 300+ integrations.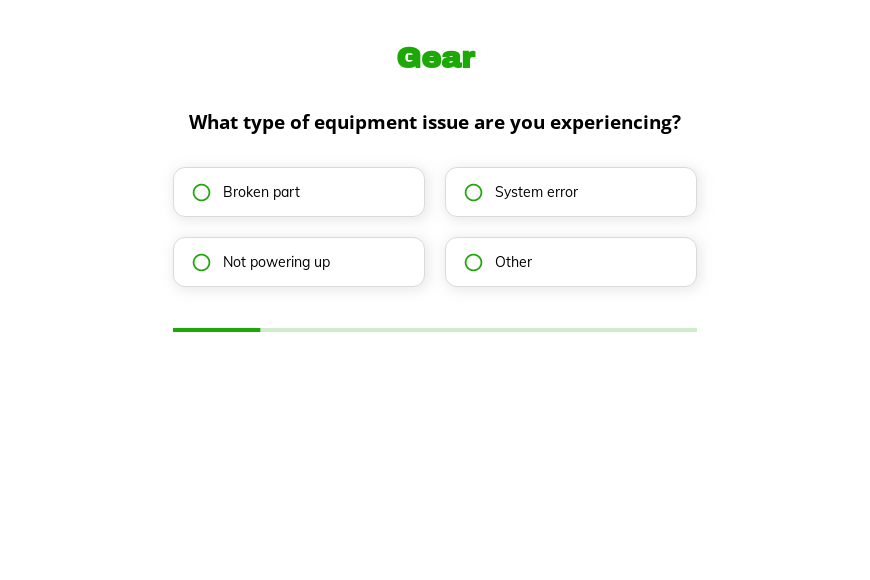 Start creating beautiful forms just like this one with a zero-commitment free trial (no credit card required).
We also have templates for
Environmental consulting
,
Employment Agency
,
Employee Referral
,
Employee equipment
,
Email Marketing
,
Electrician Service
,
Elder Law
,
Equipment checkout
,
Equipment hire
,
Estate Planning
,
Event intake
,
Event Management
,
Event planning
,
Eyeglass order
and many more.