Environmental consulting form template (for lead generation)
Boost your environmental consulting leads up to 2x with our intuitive form template. With user-friendly design and psychology-infused techniques, our template simplifies the response process.

How to generate more leads with our environmental consulting form template
Unlock the potential of your environmental consulting landing page with our free form template. Designed with a user-friendly interface, this template streamlines lead generation while providing a seamless user experience. The template's questions, tailored for the environmental consulting industry, are strategically ordered to engage potential leads.

The initial question, "What's your biggest environmental concern?" gives a quick insight into the lead's needs, whether it's air quality, water pollution, waste management, or soil contamination. The form then dives deeper, asking about the type of services required – residential, commercial, or both – and the urgency of these needs. By asking about the size of the area needing service, we collect data while subtly reminding the user of the task at hand.

Our form leverages the 'sunk cost fallacy' principle. As users invest time answering the initial, simpler questions, they're more likely to complete the form, increasing your conversion rate. This smart approach helps generate more environmental consulting leads, without overly promotional language or hard sales tactics.

Integrating our form template into your landing page can help establish it as one of the best environmental consulting landing pages. The carefully crafted questions and the excellent user interface work in unison to create a form that not only collects information but also leads the user gently towards commitment. With our form template, you could see up to twice as many leads. Now, that's form building with strategic intent.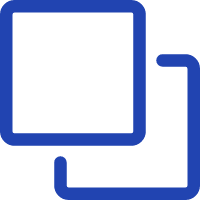 1
Clone this form template
Click here to clone this template and create a Growform account if you don't already have one.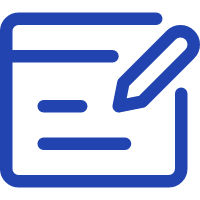 2
Edit your form
Get creative and adjust your form's theme options, questions or layout in the Growform form builder.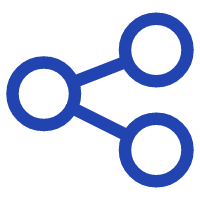 3
Share or embed your form
Share a link to your form, or easily embed it within your existing website. Receive new form submissions via email or 300+ integrations.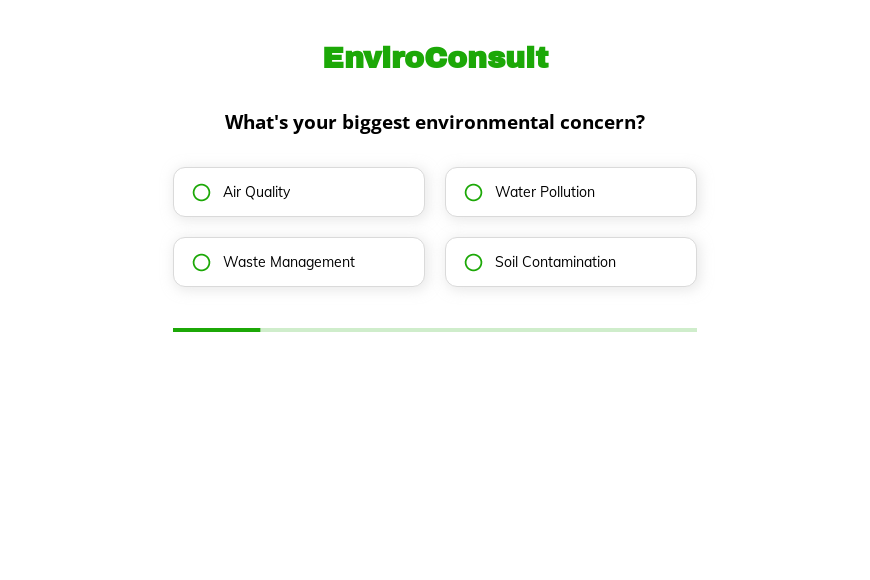 Start creating beautiful forms just like this one with a zero-commitment free trial (no credit card required).
We also have templates for
Employment Agency
,
Employee Referral
,
Employee equipment
,
Email Marketing
,
Electrician Service
,
Elder Law
,
E-learning Course
,
Equipment
,
Equipment checkout
,
Equipment hire
,
Estate Planning
,
Event intake
,
Event Management
,
Event planning
and many more.