Employee equipment return form template
Boost your equipment return rates with our smart form template. Utilising psychological insights and an intuitive UI, it could double your responses.

How to generate more leads with our employee equipment form template
Streamline your equipment return process with our user-friendly Employee equipment form template. It's designed to generate more Employee equipment leads by offering an excellent user interface, making it easy for clients to share their experiences.

Starting with simple questions like "Was the equipment easy to use?" and "How would you rate the equipment condition?", we gradually progress to more in-depth queries. This strategic order taps into the 'sunk cost fallacy', encouraging users to complete the form. After investing time answering initial questions, they're more likely to continue, boosting your conversion rate.

Moreover, our form template can double as a contact or inquiry form—making it an invaluable part of your landing page suite. The beauty is in the simplicity. No corporate-speak or unusual phrasing, just straightforward questions that resonate with your clients.

The best Employee equipment landing pages are those that empathize with the users, bridging the gap between their needs and your service. By asking users about their rental experience and the return process, you get invaluable insights to continually improve your service while subtly encouraging them to engage again.

Remember, a well-structured form is more than just a data collection tool—it's a conversation with your user. With our form template, you could see up to twice as many leads, all from simply enhancing your user's experience. Start the conversation today, with our Employee equipment form template.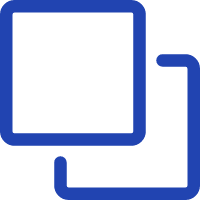 1
Clone this form template
Click here to clone this template and create a Growform account if you don't already have one.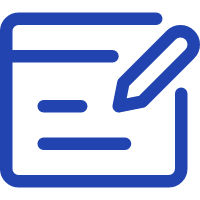 2
Edit your form
Get creative and adjust your form's theme options, questions or layout in the Growform form builder.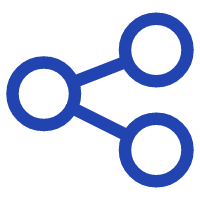 3
Share or embed your form
Share a link to your form, or easily embed it within your existing website. Receive new form submissions via email or 300+ integrations.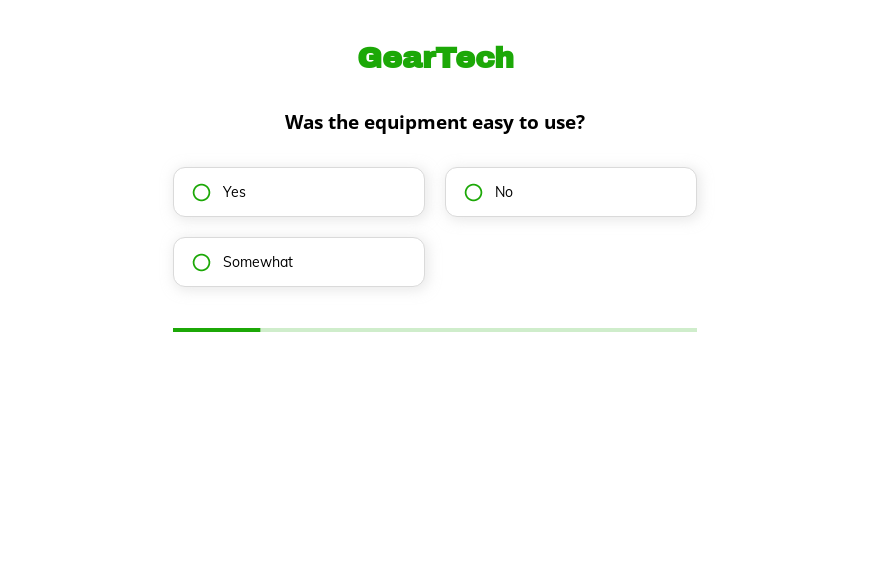 Start creating beautiful forms just like this one with a zero-commitment free trial (no credit card required).
We also have templates for
Email Marketing
,
Electrician Service
,
Elder Law
,
E-learning Course
,
E-commerce Marketing
,
Drone Videography
,
Driving School
,
Employee Referral
,
Employment Agency
,
Environmental consulting
,
Equipment
,
Equipment checkout
,
Equipment hire
,
Estate Planning
and many more.