E-commerce marketing form template (for lead generation)
Boost your leads by up to 200% with our intuitive E-commerce marketing form template. Crafted with psychological principles and a user-friendly interface, it simplifies lead generation for optimal responses.

How to generate more leads with our e-commerce marketing form template
Our E-commerce Marketing form template is designed to generate more leads with minimal effort. Its user-friendly interface makes it easy for your potential customers to interact with, enhancing their experience and increasing the likelihood of form completion.

The form template includes well-thought-out questions like "What is your preferred shopping method?" and "How often do you shop for clothes?". These initial, easy-to-answer questions engage the user, while the more complex inquiries are tactically placed towards the end. This approach encourages customers to complete the form, leveraging the 'sunk cost fallacy'.

By the time they've invested in answering the initial questions, they are more likely to finish the form, thus boosting your conversion rate. This strategic question order, combined with the easy-to-use UI, makes this form a powerful tool for any E-commerce Marketing landing page.

Furthermore, the form's options are diverse, catering to a wide range of user interests and payment methods. From "What kind of products are you interested in?" to "What is your preferred payment method?", our form template covers all bases, ensuring that you collect relevant and useful data for your E-commerce marketing strategy.

Remember, our form template and builder are versatile tools that can be used as an integral part of your overall landing page. They are designed to be user-friendly, efficient, and effective in generating leads. Try out our E-commerce Marketing form template and experience the potential of up to twice as many leads.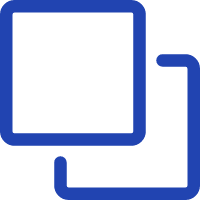 1
Clone this form template
Click here to clone this template and create a Growform account if you don't already have one.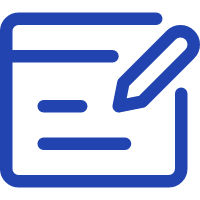 2
Edit your form
Get creative and adjust your form's theme options, questions or layout in the Growform form builder.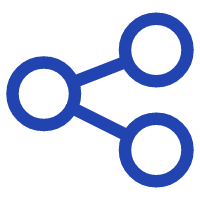 3
Share or embed your form
Share a link to your form, or easily embed it within your existing website. Receive new form submissions via email or 300+ integrations.
Start creating beautiful forms just like this one with a zero-commitment free trial (no credit card required).
We also have templates for
Drone Videography
,
Driving School
,
Drink order
,
Door order
,
Dog Training
,
Document Management
,
Digital / CRO agency
,
E-learning Course
,
Elder Law
,
Electrician Service
,
Email Marketing
,
Employee equipment
,
Employee Referral
,
Employment Agency
and many more.