Facilities management form template (for lead generation)
Generate up to 2x more leads for your facilities management business with our intuitive form template. Designed with user-friendly features and psychological tactics, our template optimizes the response rate and simplifies the lead generation process.

How to generate more leads with our facilities management form template
Our Facilities Management form template is designed to generate more leads for your business. Carefully crafted with an optimal user interface, it simplifies the lead generation process, ensuring a seamless experience that keeps potential clients engaged.

The template starts with easy-to-answer questions such as "What type of property do you manage?" and "What is the approximate size of your property?". As users progress, they encounter more specific inquiries like "What facilities services are you interested in?" and "How urgent is your need for facilities management?". This strategic question order taps into the 'sunk cost fallacy', subtly encouraging users to complete the form, boosting your conversion rate.

This template, best suited for a Facilities Management landing page, is more than just a contact or inquiry form. It is an intelligent tool designed to understand your prospects better, helping you tailor your services to meet their needs. The use of simple, straightforward questions increases the engagement rate, potentially doubling your leads.

In the Facilities Management industry, understanding your client's specific needs is key, and our form template does just that. Its ease of use and excellent UX design make it an invaluable part of your landing page. With our form template, you're not just soliciting information; you're building relationships and growing your business.

So, take a step towards more efficient lead generation. Embrace our Facilities Management form template and witness your conversion rate soar.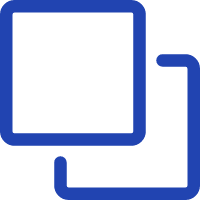 1
Clone this form template
Click here to clone this template and create a Growform account if you don't already have one.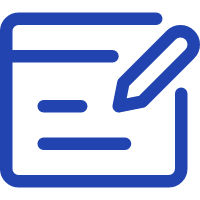 2
Edit your form
Get creative and adjust your form's theme options, questions or layout in the Growform form builder.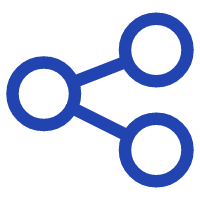 3
Share or embed your form
Share a link to your form, or easily embed it within your existing website. Receive new form submissions via email or 300+ integrations.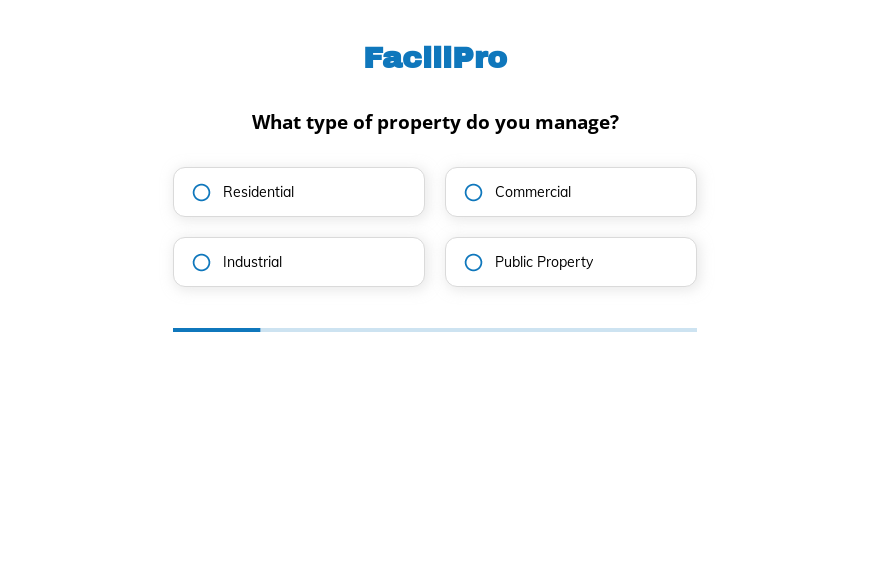 Start creating beautiful forms just like this one with a zero-commitment free trial (no credit card required).
We also have templates for
Eyeglass order
,
Event planning
,
Event Management
,
Event intake
,
Estate Planning
,
Equipment hire
,
Equipment checkout
,
Finance / loans
,
Financial Advisor
,
Financial planning
,
Fitness boot
,
Fitness Class
,
Fleet management
,
Flooring Service
and many more.