HVAC lead generation form template
Boost your HVAC leads with our smart form template. Designed for ease and efficiency, it utilizes psychological insights to potentially double your response rate.

How to generate more leads with our hvac form template
Understanding the need for a seamless user interface is crucial in generating more HVAC leads. The design and functionality of a form can greatly impact the user experience and, subsequently, the conversion rate. This HVAC form template is meticulously crafted, prioritizing ease of use with a superior UI to ensure a smooth interaction for potential leads.

The form's questions are strategically ordered, placing the more challenging inquiries towards the end. This approach leverages the 'sunk cost fallacy', a psychological principle that encourages users to complete actions they have already invested time and effort into. This technique has proven to significantly boost conversion rates.

Creating a form that incorporates these elements typically requires a team of software developers. With Growform, however, this process is simplified. Our form builder allows you to easily create the best HVAC landing page, without the need for extensive coding knowledge or a dedicated development team.

In the HVAC industry, where competition is high – and PPC clicks are expensive – leveraging the right tools is crucial. Growform's HVAC form template provides a simple yet effective solution, enabling you to increase your leads with a well-crafted, user-friendly form. Harness the power of psychology and superior UX with Growform.
Our HVAC form template is designed for simplicity and ease of use. With just a few clicks, you can clone the template and start tailoring it to match your needs. Change the questions, add new sections, or modify the color scheme to suit your brand.

Once you've customized your form, it can be embedded into any website, whether it's Wordpress, Squarespace, or Webflow. If you prefer, you can also share it as a direct link.

Additionally, our integration with Zapier enables you to automate the process of sending form responses to various destinations, such as your email, a spreadsheet, or even your CRM. With a form builder like Growform, managing your HVAC services becomes easier and more cost-effective than hiring software developers.'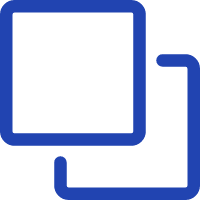 1
Clone this form template
Click here to clone this template and create a Growform account if you don't already have one.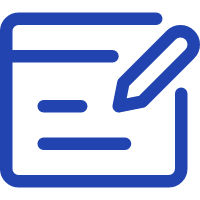 2
Edit your form
Get creative and adjust your form's theme options, questions or layout in the Growform form builder.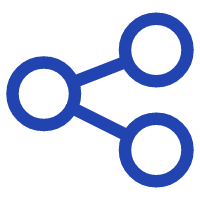 3
Share or embed your form
Share a link to your form, or easily embed it within your existing website. Receive new form submissions via email or 300+ integrations.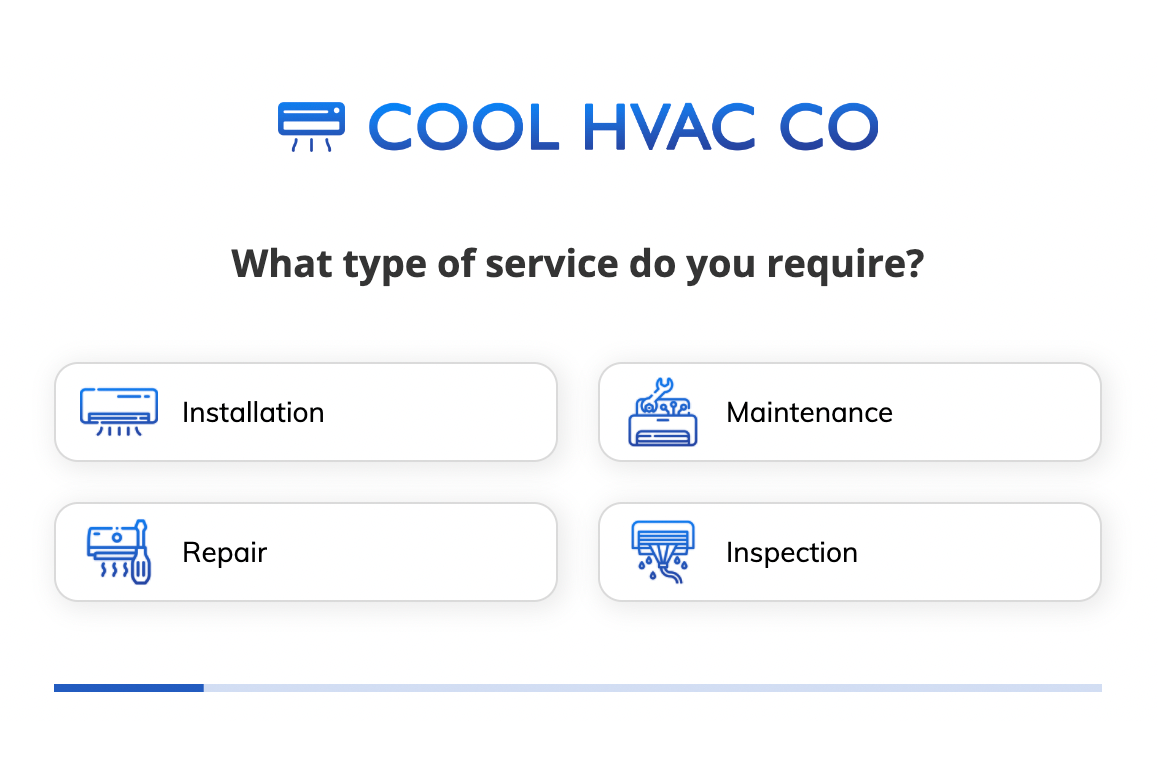 Start creating beautiful forms just like this one with a zero-commitment free trial (no credit card required).
We also have templates for
Hotel Sales
,
Hotel feedback
,
Hotel Booking
,
Hoodie order
,
Home Security
,
Home Renovation
,
Home Loan
,
HVAC Service
,
Immigration Consultation
,
Income Protection
,
Industrial Equipment
,
Influencer Marketing
,
Interior Design
,
Investment Advice
and many more.