Immigration Consultation lead gen form template
Boost your Immigration Consultation leads by up to 2x with our intuitive lead gen form template. Designed with psychological principles for maximum response rate, it's as simple as it is effective.

How to generate more leads with our immigration consultation form template
Discover how our Immigration Consultation form template can help you generate more leads – with ease and efficiency. Our form template, designed with an intuitive user interface, simplifies the process for your potential clients. It makes their engagement with your immigration consultation services not just convenient, but enjoyable too.

The secret lies in the strategic structuring and wording of our form questions. We start with straightforward questions like "What is your current immigration status?" and "What type of assistance do you require?" These questions ease your potential lead into the inquiry process, making them more likely to complete the form.

As they progress, we subtly introduce more complex questions. This technique, grounded in the 'sunk cost fallacy', ensures that once a user invests time in filling out the initial part of the form, they're more inclined to complete it. This strategic question order can boost your conversion rate significantly.

Moreover, our form template doubles as a contact or inquiry form. This adaptability makes it an integral part of your landing page, ensuring you make the most out of every visitor.

So, if you're searching for the best Immigration Consultation landing page tool, look no further. Our form template is tailored to your industry's needs, positioning you to attract up to twice as many leads. Transform your landing page today, and watch your Immigration Consultation leads multiply.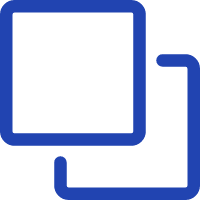 1
Clone this form template
Click here to clone this template and create a Growform account if you don't already have one.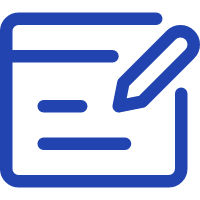 2
Edit your form
Get creative and adjust your form's theme options, questions or layout in the Growform form builder.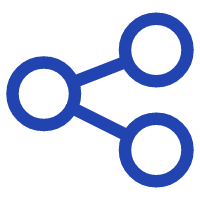 3
Share or embed your form
Share a link to your form, or easily embed it within your existing website. Receive new form submissions via email or 300+ integrations.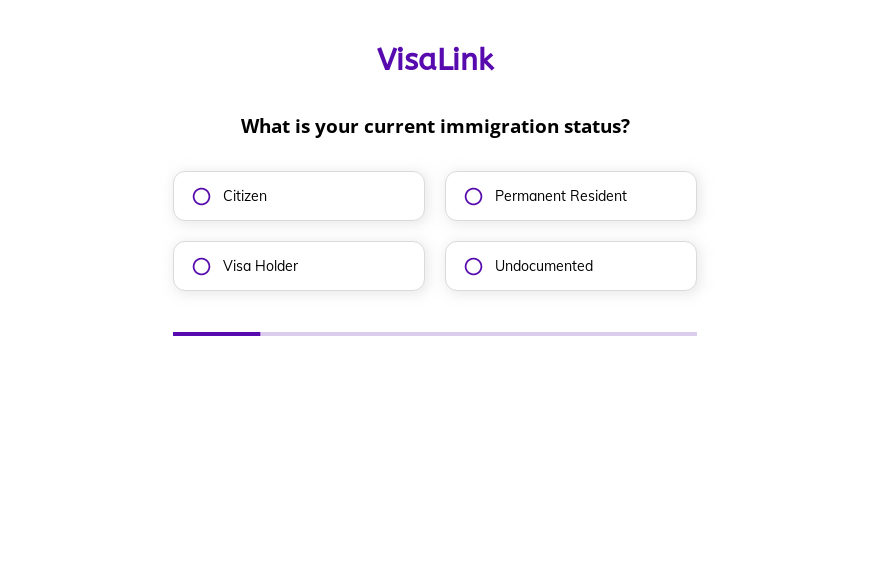 Start creating beautiful forms just like this one with a zero-commitment free trial (no credit card required).
We also have templates for
HVAC Service
,
HVAC
,
Hotel Sales
,
Hotel feedback
,
Hotel Booking
,
Hoodie order
,
Home Security
,
Income Protection
,
Industrial Equipment
,
Influencer Marketing
,
Interior Design
,
Investment Advice
,
IT Support
,
Jacket order
and many more.