Income protection form template (for lead generation)
Boost your lead generation up to 2x using our intuitive income protection form template. Designed with psychological principles for an easy and engaging user experience.

How to generate more leads with our income protection form template
Meet our Income Protection form template, a powerhouse tool to generate more Income Protection leads. It's not just a form; it's a well-thought-out strategy designed to improve your conversion rates.

The template's user-friendly interface ensures a seamless experience for your prospects. It's simple, intuitive, and easy to navigate, making it a crucial component of your best Income Protection landing page strategy.

Our form template starts with straightforward questions such as, "What's your employment status?" or "What's your age range?". These early questions ease your prospects into the process, making them more likely to complete the form.

As the dialogue progresses, we introduce slightly more complex inquiries. This leverages the 'sunk cost fallacy,' subtly encouraging the user to finish what they've started. Imagine the potential increase in your conversion rate resulting from this psychological technique.

The template can also be employed as a contact or inquiry form, making it a versatile asset for your lead generation strategy. All these features are wrapped in a bespoke design that empathizes with the Income Protection industry's unique needs.

In a digital world where first impressions count, our Income Protection form template is more than a form; it's the stepping stone to potentially doubling your leads. Crafted with the user experience at its core and fine-tuned with proven psychological principles, it's the tool you need to elevate your digital presence and drive engagement.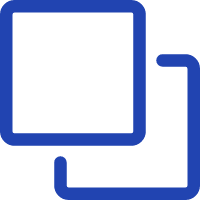 1
Clone this form template
Click here to clone this template and create a Growform account if you don't already have one.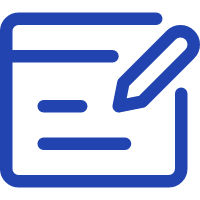 2
Edit your form
Get creative and adjust your form's theme options, questions or layout in the Growform form builder.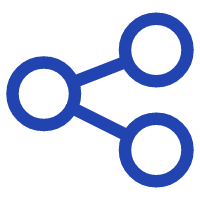 3
Share or embed your form
Share a link to your form, or easily embed it within your existing website. Receive new form submissions via email or 300+ integrations.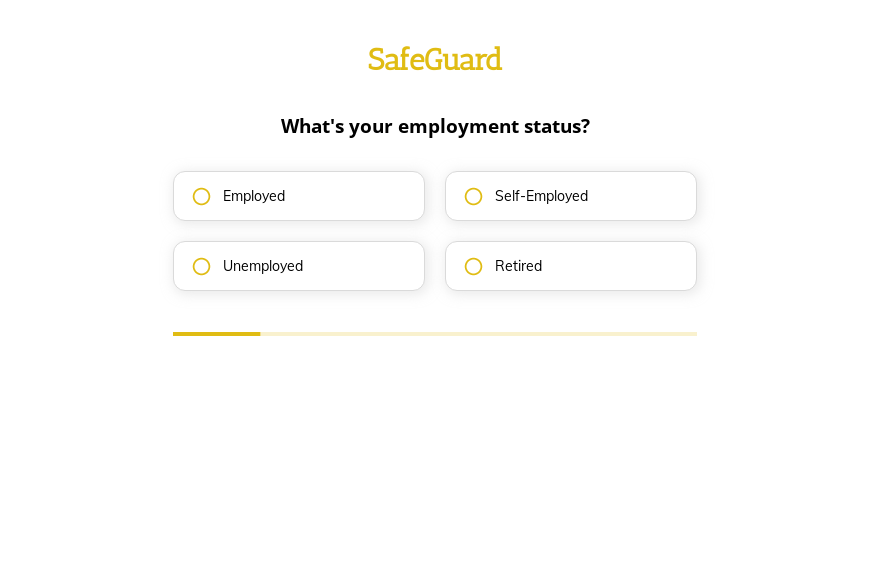 Start creating beautiful forms just like this one with a zero-commitment free trial (no credit card required).
We also have templates for
Immigration Consultation
,
HVAC Service
,
HVAC
,
Hotel Sales
,
Hotel feedback
,
Hotel Booking
,
Hoodie order
,
Industrial Equipment
,
Influencer Marketing
,
Interior Design
,
Investment Advice
,
IT Support
,
Jacket order
,
Job Application
and many more.