Parts order form template
Boost your leads with our parts order form template, expertly designed for maximum response rate. Harness the power of psychology and a user-friendly interface for up to 2x more leads.

How to generate more leads with our parts order form template
Discover how our Parts order form template can revolutionize your lead generation process. Crafted with an intuitive user interface, the form template offers a seamless user experience, allowing your potential customers to navigate smoothly through their order.

Our form template begins by asking simple questions, such as 'What type of part are you looking for?' or 'What's the make of your vehicle?'. As your customer progresses, the questions gradually become more specific. This strategic ordering leverages the 'sunk cost fallacy', subtly encouraging users to complete the form, thus increasing the likelihood of converting leads.

Moreover, the form template can easily be converted into a contact form, expanding its utility as an invaluable tool for your Parts order landing page. This bespoke solution has been thoughtfully developed with the Parts order industry in mind, ensuring a perfect fit for your specific needs.

While we can't promise to double your leads, our form template is designed to potentially generate up to twice as many Parts order leads. The superior UX and carefully structured questions allow for an enhanced conversion rate, making our form template a key asset for the best Parts order landing page.

Remember, it's not just a form – it's your gateway to more leads. And with our form builder, you can further customize this template to align perfectly with your landing page's overall design. Make the smart choice and start optimizing your lead generation today.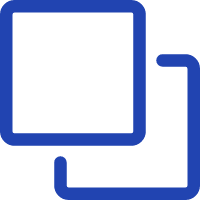 1
Clone this form template
Click here to clone this template and create a Growform account if you don't already have one.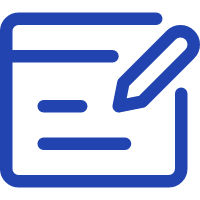 2
Edit your form
Get creative and adjust your form's theme options, questions or layout in the Growform form builder.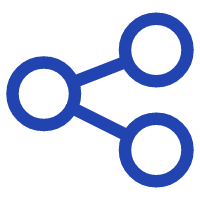 3
Share or embed your form
Share a link to your form, or easily embed it within your existing website. Receive new form submissions via email or 300+ integrations.
Start creating beautiful forms just like this one with a zero-commitment free trial (no credit card required).
We also have templates for
Painting Service
,
Outsourced IT
,
Orthodontic Consultation
,
Online Reputation
,
Oil Change
,
Office Space
,
Nutrition Consultation
,
Parts return
,
Party Planning
,
Pediatric Dentistry
,
Pension Advisor
,
Pension Transfer
,
Performance Marketing
,
Personal Loan
and many more.