Orthodontic consultation form template for lead generat
Generate up to 2x more orthodontic leads with our optimized consultation form template. Designed with intuitive one-click options and psychological strategies, our user-friendly template increases response rates and streamlines the lead generation process.

How to generate more leads with our orthodontic consultation form template
Discover the power of strategic inquiry with our Orthodontic Consultation form template. Designed to generate more Orthodontic Consultation leads, this tool is the perfect addition to your landing page. With an excellent user interface and ease of use, the form effortlessly guides potential patients through a streamlined, intuitive process.

The template starts with simple questions like "What type of orthodontic service are you interested in?" and "What time slot would work best for your consultation?". By placing less complex queries upfront, the form leverages the 'sunk cost fallacy', subtly encouraging users to complete the form having already invested their time and effort.

As they progress, more detailed questions are introduced, such as their primary goal for orthodontic treatment and previous treatment history. This strategic order not only boosts the conversion rate, but also ensures that you receive comprehensive and useful information about each potential lead.

The Orthodontic Consultation form template can be seamlessly integrated as a contact or inquiry form, maximizing your reach and potential lead generation. Built with careful consideration of the orthodontic industry's unique needs, it's more than a form – it's a stepping stone towards achieving your goals.

Experience the difference of a well-crafted form template and make your landing page the best Orthodontic Consultation landing page it can be. With our tool, you could see up to twice as many leads. Try it and let the results speak for themselves.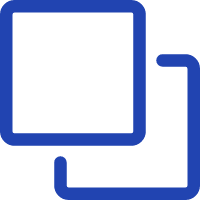 1
Clone this form template
Click here to clone this template and create a Growform account if you don't already have one.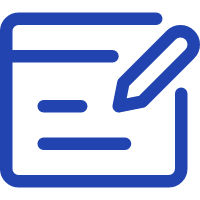 2
Edit your form
Get creative and adjust your form's theme options, questions or layout in the Growform form builder.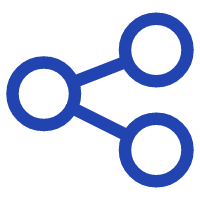 3
Share or embed your form
Share a link to your form, or easily embed it within your existing website. Receive new form submissions via email or 300+ integrations.
Start creating beautiful forms just like this one with a zero-commitment free trial (no credit card required).
We also have templates for
Online Reputation
,
Oil Change
,
Office Space
,
Nutrition Consultation
,
Non profit
,
New customer
,
Nail Salon
,
Outsourced IT
,
Painting Service
,
Parts order
,
Parts return
,
Party Planning
,
Pediatric Dentistry
,
Pension Advisor
and many more.