Pension transfer form template (for lead generation)
Boost your pension transfers with our intuitive form template, designed to potentially double your lead generation rate. Its user-friendly interface and psychologically-driven layout makes the process effortless and more effective.

How to generate more leads with our pension transfer form template
Discover the power of excellent user experience and simplicity with our Pension Transfer form template. Designed for easy use, our form template maximizes interaction, enhancing the likelihood of potential clients to engage and generate more Pension Transfer leads.

Beginning with straightforward questions such as "What age group do you belong to?" and "What is your current employment status?", our template eases visitors into the process. By asking more complex questions later, like "When are you planning to retire?" and "Have you started saving for your retirement?", we leverage the 'sunk cost fallacy', subtly encouraging completion of the form.

The careful wording and logical sequence of questions in our form template not only eases the user journey but also heightens the potential to garner meaningful responses. This strategy can significantly boost your conversion rate, giving you the potential to generate up to twice as many leads.

The form template is versatile and can be used for contact or inquiry forms, making it an integral part of crafting the best Pension Transfer landing page. Our form template and builder offer a simple, yet highly effective solution to capturing and converting leads in the Pension Transfer industry.

Experience the difference a thoughtfully designed form can make. Generate more leads with our Pension Transfer form template, and watch your online engagement grow.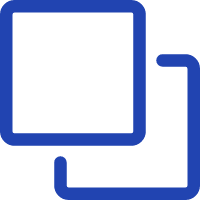 1
Clone this form template
Click here to clone this template and create a Growform account if you don't already have one.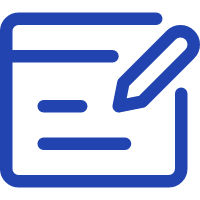 2
Edit your form
Get creative and adjust your form's theme options, questions or layout in the Growform form builder.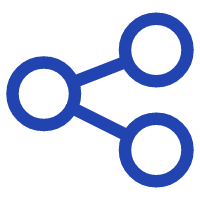 3
Share or embed your form
Share a link to your form, or easily embed it within your existing website. Receive new form submissions via email or 300+ integrations.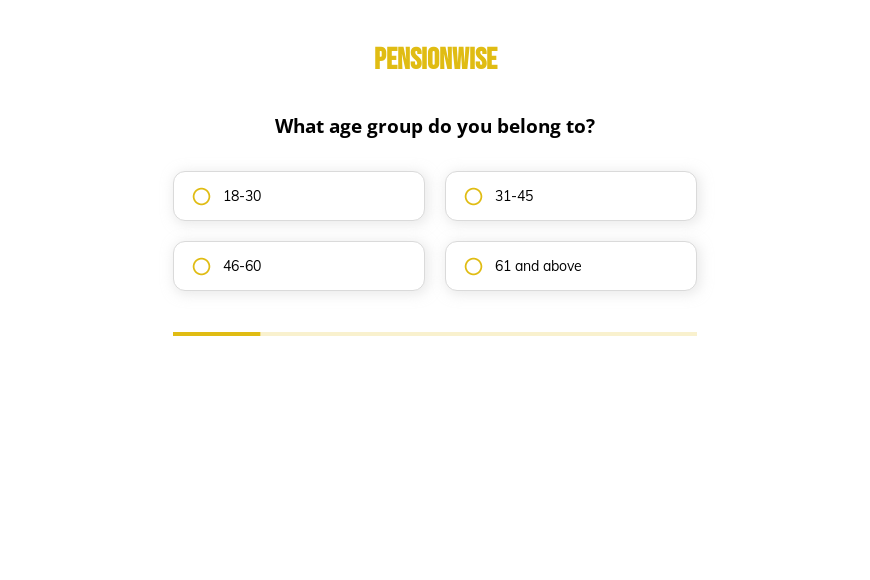 Start creating beautiful forms just like this one with a zero-commitment free trial (no credit card required).
We also have templates for
Pension Advisor
,
Pediatric Dentistry
,
Party Planning
,
Parts return
,
Parts order
,
Painting Service
,
Outsourced IT
,
Performance Marketing
,
Personal Loan
,
Personal trainer
,
Pest Control
,
Pet Adoption
,
Pet Grooming
,
Pet Insurance
and many more.