Videography form template (for lead generation)
Boost your videography leads up to 2x using our smart form template. It cleverly applies psychological principles and an excellent UI for seamless navigation and higher response rate.

How to generate more leads with our videography service form template
Introducing our free Videography Service form template, meticulously designed to generate more leads for your business. With an emphasis on excellent UX, our form is easy to use, boasting an intuitive and engaging UI that keeps potential clients interested and responsive.

The form initiates by asking visitors about the type of video they need – be it a wedding, corporate, event, or music video. It then delves into their preferred filming style, offering choices like cinematic, documentary, storyboard, or freestyle. Next, it questions the desired length of the final video, and finally, their timeline. This sequence of questions is not random, but carefully planned to ask the more complex questions towards the end.

By leveraging the 'sunk cost fallacy', our form motivates users to complete it. Once they've answered the initial, simpler questions, they're more likely to finish the rest of the form – even if the following questions require a bit more thought or effort. This strategic question order can help boost your conversion rate.

This form template can be conveniently used as an inquiry form or a contact form. Its bespoke design is empathetic to the Videography Service industry, making it a powerful tool for your landing page. So, if you're seeking a way to generate more Videography Service leads effectively, this form template could be your solution, potentially increasing your leads by up to twice as many. Experience the potential of owning the best Videography Service landing page today.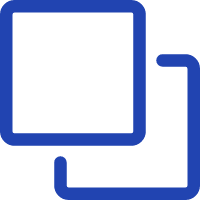 1
Clone this form template
Click here to clone this template and create a Growform account if you don't already have one.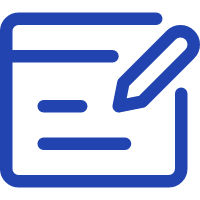 2
Edit your form
Get creative and adjust your form's theme options, questions or layout in the Growform form builder.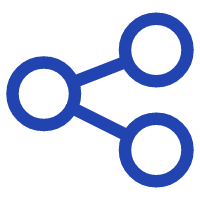 3
Share or embed your form
Share a link to your form, or easily embed it within your existing website. Receive new form submissions via email or 300+ integrations.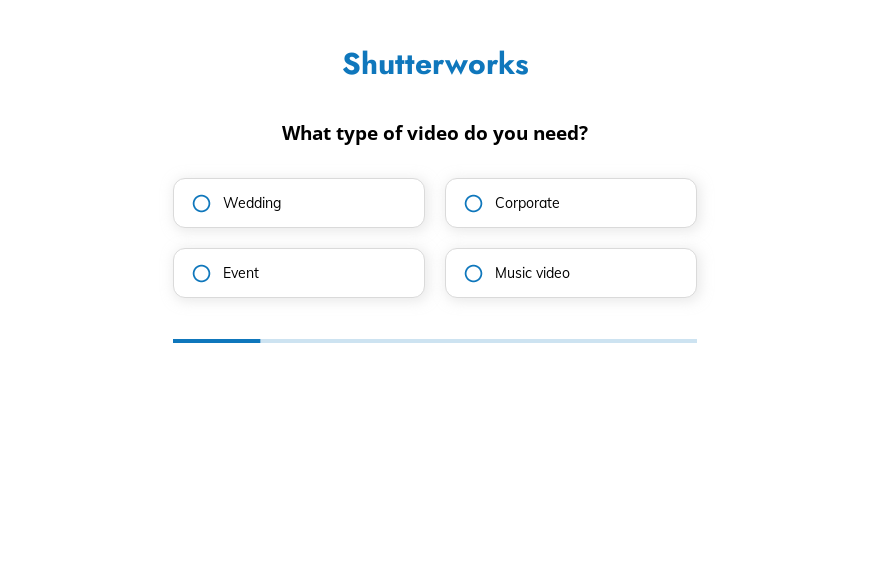 Start creating beautiful forms just like this one with a zero-commitment free trial (no credit card required).
We also have templates for
Video Marketing
,
Veterinary Appointment
,
University
,
Uniform order
,
Tutoring Service
,
Travel Insurance
,
Travel agent
,
Volunteer sign
,
Waste Management
,
Wealth Management
,
Web design
,
Web hosting
,
Wedding cake
,
Wedding flower
and many more.