Uniform order form template
Boost your leads with our powerful Uniform order form template. Designed with expert knowledge of psychological principles, this template optimizes your form for maximum response rates. With its user-friendly interface, you can increase your leads by up to 2x. Start capturing more responses today.

How to generate more leads with our uniform order form template
Our Uniform order form template is designed to generate more leads effortlessly. This isn't just any form template; it's the secret to crafting the best Uniform order landing page. With its superior UX, the form's ease of use can significantly enhance user engagement, making prospective clients more likely to complete the form.

The template starts by asking straightforward questions like, "What type of uniform are you looking for?" and "What color would you prefer your uniform to be?" As users invest time and energy in answering these simple questions, they're less likely to abandon the form midway, thanks to the 'sunk cost fallacy'. This intelligent structuring, where more difficult questions are presented towards the end, optimizes the conversion rate.

Our form template can also serve effectively as a contact or inquiry form. The essence of our form lies in its carefully worded and ordered questions. When users feel that they're progressing smoothly through the form, they're more likely to provide their contact details, allowing you to generate up to twice as many Uniform order leads.

Make the smart choice and integrate our Uniform order form template into your landing page today. Let the template's excellent UI and smart psychology work their magic, and watch your lead generation grow.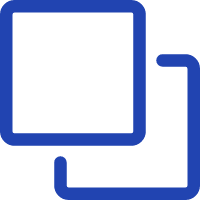 1
Clone this form template
Click here to clone this template and create a Growform account if you don't already have one.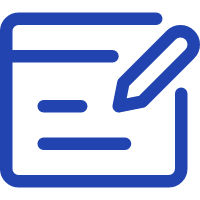 2
Edit your form
Get creative and adjust your form's theme options, questions or layout in the Growform form builder.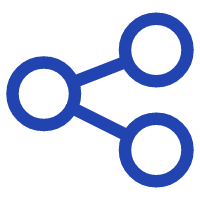 3
Share or embed your form
Share a link to your form, or easily embed it within your existing website. Receive new form submissions via email or 300+ integrations.
Start creating beautiful forms just like this one with a zero-commitment free trial (no credit card required).
We also have templates for
Tutoring Service
,
Travel Insurance
,
Travel agent
,
Trade Show
,
Tire Replacement
,
Temporary Staffing
,
Telecom Service
,
University
,
Veterinary Appointment
,
Video Marketing
,
Videography Service
,
Volunteer sign
,
Waste Management
,
Wealth Management
and many more.