Wedding flower form template (for lead generation)
Boost your wedding flower leads with our expertly designed form template. Utilizing psychological principles and a user-friendly interface, it can result in up to 2x more responses.

How to generate more leads with our wedding flower form template
Introducing our free Wedding flower form template – a powerful tool designed to amplify lead generation. This is not just another form template; it's a thoughtfully designed lead magnet that streamlines your query process while optimizing conversion rates.

The intuitive user interface of the form eases the process for your potential clients, encouraging more completed forms and, in turn, generating more Wedding flower leads. Starting with simple questions like, "What's your wedding theme?" or "What's your preferred flower type?", the form gently guides users into providing the information you need. This thoughtful question order, a result of careful research and understanding of the 'sunk cost fallacy', ensures that as users invest time in filling the form, they are more likely to complete it.

Emphasizing usability, our template keeps your enquiries organized, making it a key element of the best Wedding flower landing page strategy. By integrating this template into your contact or inquiry form, you're not only simplifying your lead collection process but potentially increasing your conversion rate.

Experience the power of strategic, user-friendly design with our Wedding flower form template. Capture leads efficiently without compromising on user experience. Allow the form to do the heavy lifting so you can focus on creating beautiful wedding flower arrangements. Your leads are waiting; it's time to cultivate them.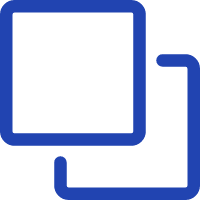 1
Clone this form template
Click here to clone this template and create a Growform account if you don't already have one.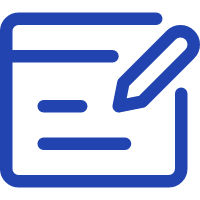 2
Edit your form
Get creative and adjust your form's theme options, questions or layout in the Growform form builder.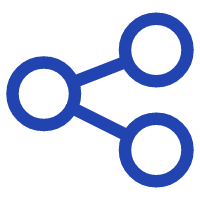 3
Share or embed your form
Share a link to your form, or easily embed it within your existing website. Receive new form submissions via email or 300+ integrations.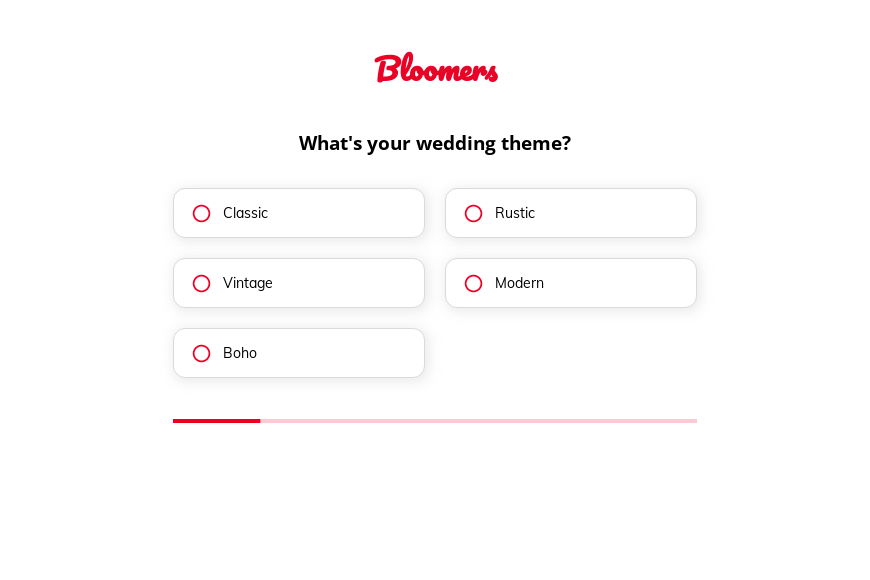 Start creating beautiful forms just like this one with a zero-commitment free trial (no credit card required).
We also have templates for
Wedding cake
,
Web hosting
,
Web design
,
Wealth Management
,
Waste Management
,
Volunteer sign
,
Videography Service
,
Wedding Planning
,
Wedding Videography
,
Weight Loss
,
Wellness center
,
Window Cleaning
,
Window Replacement
,
Wine Order
and many more.