Web hosting form template (for lead generation)
Boost your response rate with our web hosting form template, designed using psychological principles to potentially deliver up to 2x more leads. Its exceptional UI makes it user-friendly and easy to fill out.

How to generate more leads with our web hosting form template
Discover a new way to generate more web hosting leads with our free form template. Optimized for user experience, our template makes the process seamless, allowing visitors to interact with your site effortlessly.

Our form template begins by asking users straightforward questions like, "What type of website are you looking to host?" and "What is your experience level with web hosting?". This design eases the user into the form, making it more likely for them to complete it.

As the user progresses through the form, the questions become more specific, like "What is your estimated monthly visitor count?" and "Are you looking for any specific features?". By placing the more complex questions towards the end, we leverage the "sunk cost fallacy" to boost your conversion rate. Users who have already invested their time into answering initial questions are more likely to complete the form.

Our template isn't just about the questions we ask, but also how we ask them. Each question has been carefully worded and ordered to ensure maximum lead generation. Whether you're using it as a contact form or an inquiry form, our template is designed to deliver results, helping you build the best web hosting landing page for your business.

Experience the power of psychology and excellent user interface design with our form template and form builder. Crafted with the web hosting industry in mind, it could help you generate up to twice as many leads, making your landing page more than just a digital storefront, but a powerful lead generation tool.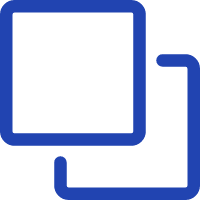 1
Clone this form template
Click here to clone this template and create a Growform account if you don't already have one.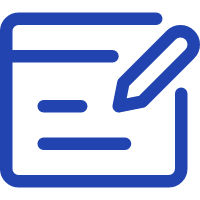 2
Edit your form
Get creative and adjust your form's theme options, questions or layout in the Growform form builder.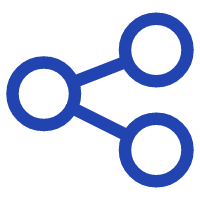 3
Share or embed your form
Share a link to your form, or easily embed it within your existing website. Receive new form submissions via email or 300+ integrations.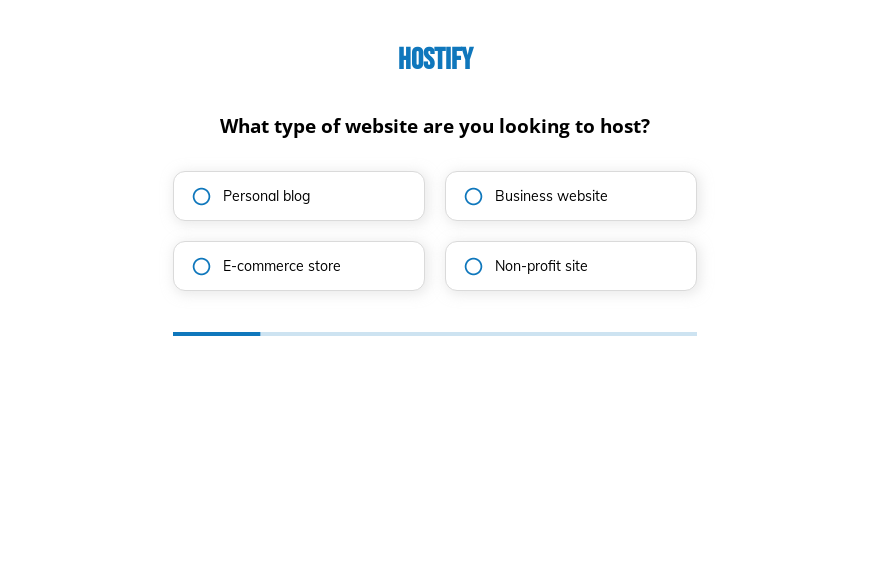 Start creating beautiful forms just like this one with a zero-commitment free trial (no credit card required).
We also have templates for
Web design
,
Wealth Management
,
Waste Management
,
Volunteer sign
,
Videography Service
,
Video Marketing
,
Veterinary Appointment
,
Wedding cake
,
Wedding flower
,
Wedding Planning
,
Wedding Videography
,
Weight Loss
,
Wellness center
,
Window Cleaning
and many more.