Waste management form template (for lead generation)
Boost your waste management leads with our smart form template, designed to potentially double responses using psychological techniques. Enjoy its user-friendly interface.

How to generate more leads with our waste management form template
Our bespoke Waste Management form template is a vital tool designed to generate more leads for your business. With its excellent user interface, the form is easy to navigate, ensuring a seamless experience for potential leads. Simplicity and efficiency are at the core of our form design, reflecting the needs of the waste management industry.

The template begins with straightforward questions such as, "What type of waste do you primarily deal with?" and "How frequently do you require waste collection services?". This strategic ordering of questions, from simple to more complex, leverages the 'sunk cost fallacy', encouraging users to complete the form having invested their time in answering the initial questions.

Moreover, our template is versatile and can be used as a contact or inquiry form. This flexibility, combined with the thoughtful design and wording, makes it an integral part of the best Waste Management landing page.

The form's layout and the careful wording of questions are meticulously crafted to increase your conversion rate. By focusing on the user experience and using psychological principles, our form template could help you get up to twice as many leads. For the waste management industry, where understanding clients' needs is paramount, our form template is the perfect tool to understand and fulfill your potential leads' needs.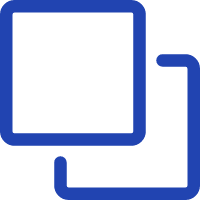 1
Clone this form template
Click here to clone this template and create a Growform account if you don't already have one.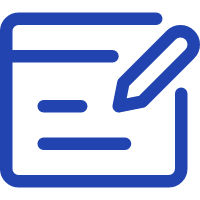 2
Edit your form
Get creative and adjust your form's theme options, questions or layout in the Growform form builder.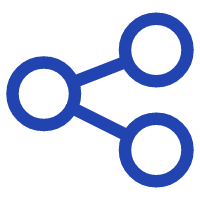 3
Share or embed your form
Share a link to your form, or easily embed it within your existing website. Receive new form submissions via email or 300+ integrations.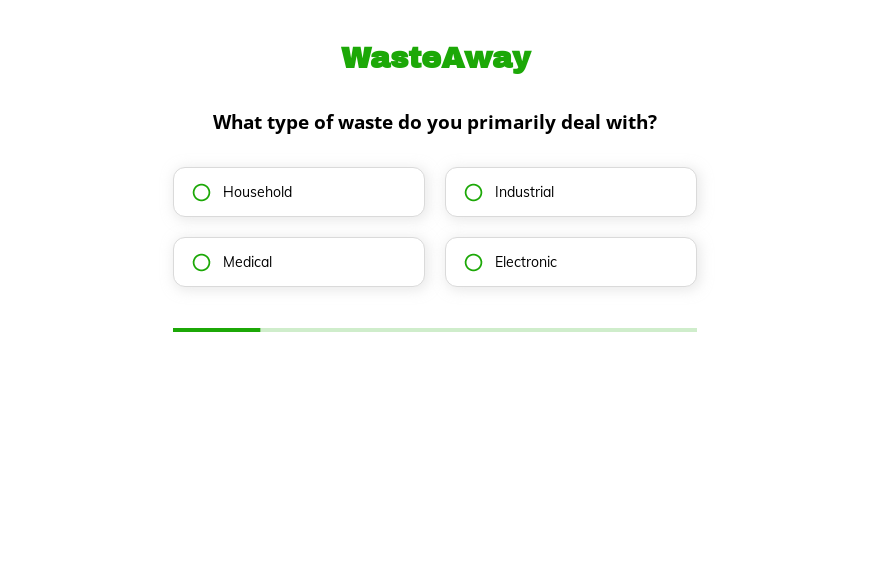 Start creating beautiful forms just like this one with a zero-commitment free trial (no credit card required).
We also have templates for
Volunteer sign
,
Videography Service
,
Video Marketing
,
Veterinary Appointment
,
University
,
Uniform order
,
Tutoring Service
,
Wealth Management
,
Web design
,
Web hosting
,
Wedding cake
,
Wedding flower
,
Wedding Planning
,
Wedding Videography
and many more.