Event intake form template
Boost your event responses with our intuitive form template, designed to potentially double your leads using tested psychological principles.

How to generate more leads with our event intake form template
Introducing our free Event Intake Form Template: an intuitive tool that could potentially help you generate up to twice as many event intake leads. With a focus on excellent UX design, our template ensures ease of use for your audience. It's a perfect ingredient for crafting the best event intake landing page.

Our template is not just a form, but a strategy: its questions are meticulously structured for a seamless user-experience. Starting with queries like "What type of event are you planning?", "What is your budget range for the event?" and "When do you plan on hosting the event?", it gradually guides users into providing essential information without overwhelming them.

When users invest time answering the initial questions, they're more likely to complete the form – a concept known as the 'sunk cost fallacy'. This psychological principle, when combined with our user-friendly interface, could significantly boost your conversion rates, helping you attract more leads.

Our template is versatile and can easily function as a contact form or inquiry form. The goal is to engage your audience, understand their needs, and generate more leads, all while offering a smooth user experience.

Experience the results with our Event Intake Form Template. A tool designed to make lead generation simpler, friendlier, and more effective.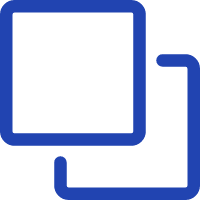 1
Clone this form template
Click here to clone this template and create a Growform account if you don't already have one.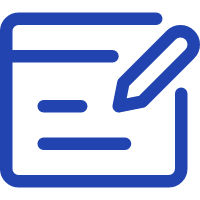 2
Edit your form
Get creative and adjust your form's theme options, questions or layout in the Growform form builder.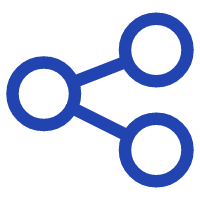 3
Share or embed your form
Share a link to your form, or easily embed it within your existing website. Receive new form submissions via email or 300+ integrations.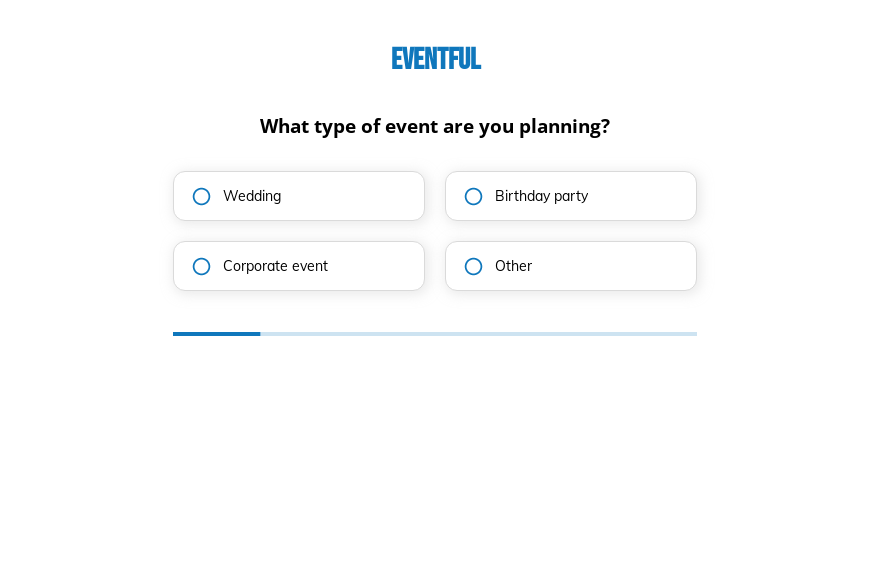 Start creating beautiful forms just like this one with a zero-commitment free trial (no credit card required).
We also have templates for
Estate Planning
,
Equipment hire
,
Equipment checkout
,
Equipment
,
Environmental consulting
,
Employment Agency
,
Employee Referral
,
Event Management
,
Event planning
,
Eyeglass order
,
Facilities Management
,
Finance / loans
,
Financial Advisor
,
Financial planning
and many more.