Estate planning form template (for lead generation)
Generate more estate planning leads with our optimized form template. Increase your response rate with one-click answers and proven psychological principles. Simplify the process for your clients and potentially double your leads. Experience a seamless UI and boost your lead generation efforts today.

How to generate more leads with our estate planning form template
Elevate your Estate Planning services with our free form template. Designed for effortless user experience, it makes it easy to generate more Estate Planning leads right from your landing page's contact or inquiry form.

Our form template is not just intuitive, but also intelligently structured. Starting with basic questions like 'Do you currently have a will?' and 'What's your marital status?', it eases your potential clients into the process. This strategic order of questions, progressing to more complex ones like 'Do you own any real estate properties?' at the end, takes advantage of the 'sunk cost fallacy'. This psychology-backed approach can significantly boost your conversion rate, potentially leading to twice as many leads.

Every question in our form template has been meticulously worded and arranged, ensuring a smooth flow and reducing the risk of form abandonment. The excellent UI of the form builder ensures that it seamlessly integrates with your existing landing page, maintaining the aesthetic consistency.

In the world of Estate Planning, connecting with potential clients in a hassle-free manner can set you apart. Our form template, hailed as one of the best for Estate Planning landing pages, does exactly that. It takes the guesswork out of lead generation, allowing you to focus on what you do best – providing stellar Estate Planning services.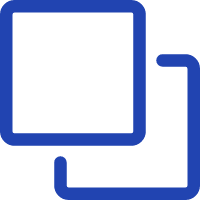 1
Clone this form template
Click here to clone this template and create a Growform account if you don't already have one.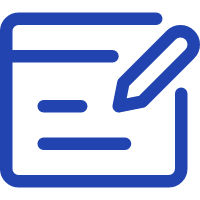 2
Edit your form
Get creative and adjust your form's theme options, questions or layout in the Growform form builder.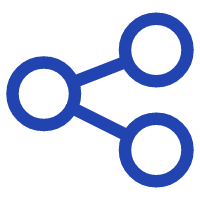 3
Share or embed your form
Share a link to your form, or easily embed it within your existing website. Receive new form submissions via email or 300+ integrations.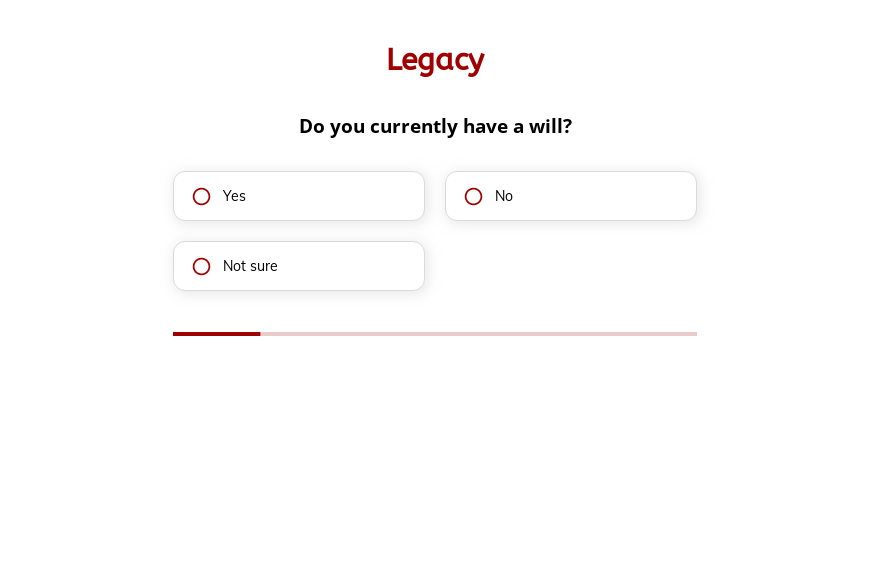 Start creating beautiful forms just like this one with a zero-commitment free trial (no credit card required).
We also have templates for
Equipment hire
,
Equipment checkout
,
Equipment
,
Environmental consulting
,
Employment Agency
,
Employee Referral
,
Employee equipment
,
Event intake
,
Event Management
,
Event planning
,
Eyeglass order
,
Facilities Management
,
Finance / loans
,
Financial Advisor
and many more.