Eyeglass order form template
Boost your leads by up to 2x with our user-friendly eyeglass order form template. Designed with intuitive one-click options and psychological principles, our template optimizes the response rate and makes filling out the form a breeze.

How to generate more leads with our eyeglass order form template
Boost your conversion rate and generate more eyeglass order leads effortlessly with our intuitive and free Eyeglass Order Form Template. Designed with a keen eye on user experience, our form template combines simplicity and efficiency – an ideal addition to the best eyeglass order landing page.

Our form template poses straightforward questions at the onset, eliminating the intimidation factor and encouraging potential customers to engage. Queries such as "What type of eyeglasses are you interested in?" and "What is your preferred frame style?" pave the way for a smooth user journey.

As the customer progresses, the questions gradually delve deeper, subtly employing the 'sunk cost fallacy' principle. Having invested their time in answering the initial questions, users are more likely to complete the form, possibly doubling your lead generation.

Every question in our form template has been meticulously crafted and sequely arranged. We understand the eyeglass industry and the importance of asking the right questions at the right time. The form's excellent UI is designed for easy navigation, making it an ideal choice as a contact or inquiry form on your landing page.

Experience the seamless intersection of psychology and technology with our Eyeglass Order Form Template, designed to maximize your lead generation without sounding overly promotional or salesy. Try it today and unlock the potential of a well-crafted form.'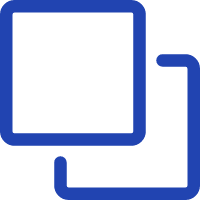 1
Clone this form template
Click here to clone this template and create a Growform account if you don't already have one.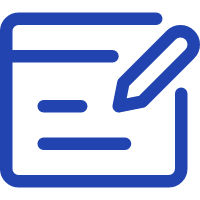 2
Edit your form
Get creative and adjust your form's theme options, questions or layout in the Growform form builder.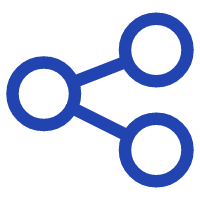 3
Share or embed your form
Share a link to your form, or easily embed it within your existing website. Receive new form submissions via email or 300+ integrations.
Start creating beautiful forms just like this one with a zero-commitment free trial (no credit card required).
We also have templates for
Event planning
,
Event Management
,
Event intake
,
Estate Planning
,
Equipment hire
,
Equipment checkout
,
Equipment
,
Facilities Management
,
Finance / loans
,
Financial Advisor
,
Financial planning
,
Fitness boot
,
Fitness Class
,
Fleet management
and many more.