Jacket order form template
Boost your jacket sales with our intuitive order form template. Harnessing psychological insights, it could yield up to 2x more leads, enhancing your response rate effortlessly.

How to generate more leads with our jacket order form template
Our Jacket order form template is specifically designed to generate more Jacket order leads. Ease of use is paramount, and the excellent UX ensures a seamless experience for your potential customers. Each question in the form is deliberately positioned and worded for optimal response.

Starting with straightforward queries like "What is your preferred jacket style?" and "Which material do you prefer?", the form gradually delves into more specific requests. This order of questioning utilizes the 'sunk cost fallacy', encouraging users to complete the form having invested their time in answering the initial questions.

This strategic approach, coupled with an exceptional user interface, could potentially result in up to twice the number of leads. As the form can also be adapted as a contact or inquiry form, its versatility adds to its appeal.

In the Jacket order industry, understanding your customers' preferences – be it a Bomber or Biker style, Leather or Denim material, or their preferred color and size – is crucial. Our form template allows you to gain this insight efficiently and effectively, making it an indispensable tool in your lead generation toolkit.

In a sea of ordinary, our Jacket order form template stands out, offering the best Jacket order landing page experience. With a focus on boosting conversion rates without compromising on user experience, our form template is the perfect blend of psychology and design, tailored specifically for the Jacket order industry. So why wait? Start reaping the benefits of our form template today.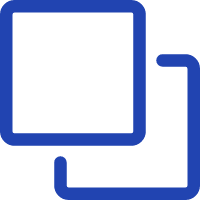 1
Clone this form template
Click here to clone this template and create a Growform account if you don't already have one.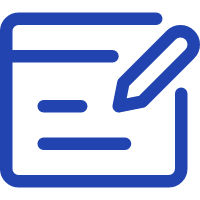 2
Edit your form
Get creative and adjust your form's theme options, questions or layout in the Growform form builder.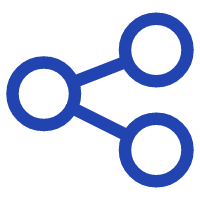 3
Share or embed your form
Share a link to your form, or easily embed it within your existing website. Receive new form submissions via email or 300+ integrations.
Start creating beautiful forms just like this one with a zero-commitment free trial (no credit card required).
We also have templates for
IT Support
,
Investment Advice
,
Interior Design
,
Influencer Marketing
,
Industrial Equipment
,
Income Protection
,
Immigration Consultation
,
Job Application
,
Key Duplication
,
Key release
,
Kitchen Remodeling
,
Land surveying
,
Landscape Design
,
Language Course
and many more.