Influencer marketing form template (for lead generation)
Boost your lead generation up to 2x with our influencer marketing form template. Designed using psychological principles and an intuitive UI for easy completion, optimizing response rates.

How to generate more leads with our influencer marketing form template
Discover the power of our Influencer Marketing form template, a tool designed to streamline your lead generation process. The intuitive UI and ease of use make it an asset for any Influencer Marketing campaign. The form template is not merely functional; it's strategic, geared to generate more Influencer Marketing leads without compromising user experience.

The effectiveness of this form template begins with its structure. The smartly ordered questions start with easy, engaging queries like "What's your primary goal with influencer marketing?" and gradually progress to more detailed inquiries. This approach capitalizes on the 'sunk cost fallacy,' subtly encouraging users to complete the form having already invested their time in answering the initial questions.

In addition to being a user-friendly tool, its carefully crafted questions take into consideration your target audience's age group, preferred social media platforms, and the frequency of your influencer campaigns. Every detail is tailored to help you create the best Influencer Marketing landing page, providing you with vital insights to optimize your approach.

This form template can be seamlessly integrated into your contact or inquiry form, enhancing your overall landing page. Its primary goal? To boost your conversion rate. And with careful implementation, you could see up to twice as many leads.

In the Influencer Marketing industry, understanding your audience is key. Our form template not only makes it easier but also more effective. Explore the potential of a tool that combines excellent UX with psychological insights to amplify your lead generation.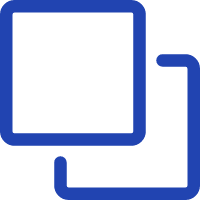 1
Clone this form template
Click here to clone this template and create a Growform account if you don't already have one.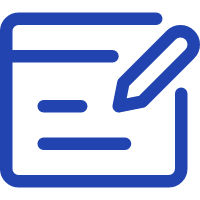 2
Edit your form
Get creative and adjust your form's theme options, questions or layout in the Growform form builder.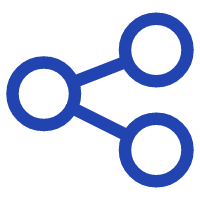 3
Share or embed your form
Share a link to your form, or easily embed it within your existing website. Receive new form submissions via email or 300+ integrations.
Start creating beautiful forms just like this one with a zero-commitment free trial (no credit card required).
We also have templates for
Industrial Equipment
,
Income Protection
,
Immigration Consultation
,
HVAC Service
,
HVAC
,
Hotel Sales
,
Hotel feedback
,
Interior Design
,
Investment Advice
,
IT Support
,
Jacket order
,
Job Application
,
Key Duplication
,
Key release
and many more.