Investment advice form template (for lead generation)
Boost your investment leads up to 2x with our smartly designed lead generation form. This easy-to-use template employs psychological tactics to increase response rates most effectively.

How to generate more leads with our investment advice form template
Looking to generate more Investment Advice leads? Our free form template could be your key. With a focus on user experience and simple yet effective design, it integrates seamlessly into your landing page, becoming an essential tool for lead generation.

Crafted with a keen understanding of the investment advice industry, our form template boasts an intuitive user interface that paves the way for a smooth user journey. The ease of use not only encourages user interaction but also contributes to a higher conversion rate.

The form starts with simpler queries like "What's your investment goal?" and "How would you describe your risk tolerance?" Gradually, it ventures into more complex territory with questions such as "How soon do you need to access your investment?" and "What's your current investment knowledge?"

This strategic question ordering is based on the 'sunk cost fallacy'. As respondents invest time and effort in the earlier, easier questions, they're more likely to complete the form, even as the questions become more complex. This approach potentially doubles your chances of gathering complete and valuable leads.

Use our form template as your contact or inquiry form and see the difference it can make. It's more than just a form; it's your first step towards creating the best Investment Advice landing page and achieving optimal lead generation.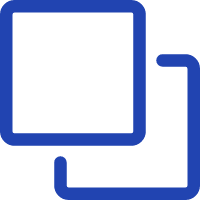 1
Clone this form template
Click here to clone this template and create a Growform account if you don't already have one.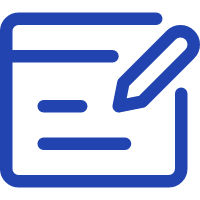 2
Edit your form
Get creative and adjust your form's theme options, questions or layout in the Growform form builder.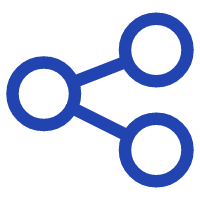 3
Share or embed your form
Share a link to your form, or easily embed it within your existing website. Receive new form submissions via email or 300+ integrations.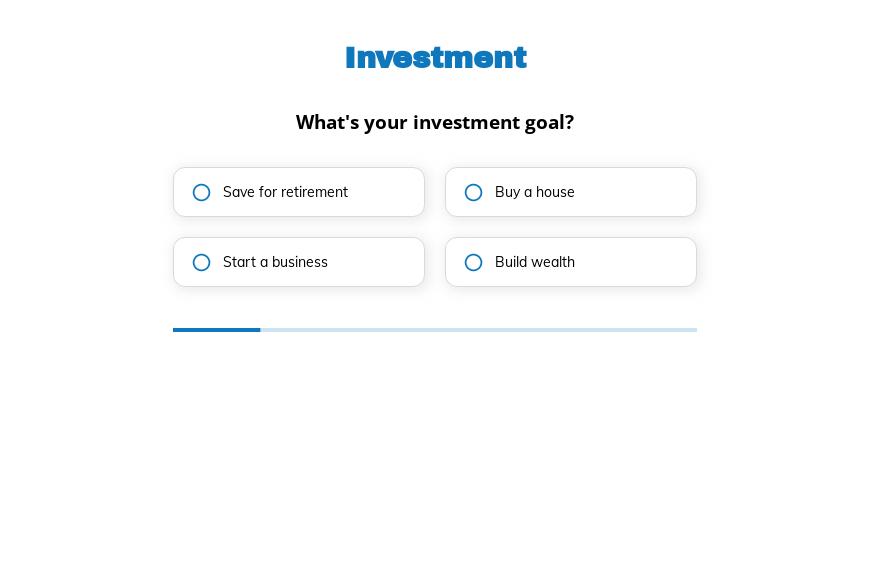 Start creating beautiful forms just like this one with a zero-commitment free trial (no credit card required).
We also have templates for
Interior Design
,
Influencer Marketing
,
Industrial Equipment
,
Income Protection
,
Immigration Consultation
,
HVAC Service
,
HVAC
,
IT Support
,
Jacket order
,
Job Application
,
Key Duplication
,
Key release
,
Kitchen Remodeling
,
Land surveying
and many more.