Job Application form template (for lead generation)
Boost your leads with our job application form template. Elegantly designed with psychological tactics, this form can generate up to 2x more responses.

How to generate more leads with our job application form template
Discover how our Job Application form template can streamline your lead generation process. With a prime focus on user experience, our form template offers intuitive design and simplicity. This translates into ease of use for your potential leads, inviting them to complete their application effortlessly.

Our form starts by asking basic questions like 'current employment status' and 'type of position of interest', gradually moving to more specific ones like 'highest level of education' and 'field of work experience'. This strategic question order leverages the 'sunk cost fallacy' principle, subtly encouraging candidates to complete the form once they've begun.

Furthermore, this template isn't just about ease of use. It's specially designed to generate more Job Application leads. How? By providing a seamless user interface that makes the application process less daunting, more engaging, and effectively increasing your conversion rate.

Remember, this isn't just any form template. It's the best Job Application landing page tool you'll find, crafted with the industry's unique needs in mind. And while it's primarily a job application form, it can also be customized for use as a contact or inquiry form.

Experience the difference with our Job Application form template – it's not just about collecting information, but doing so in a way that maximizes the number of quality leads for your business.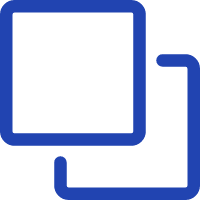 1
Clone this form template
Click here to clone this template and create a Growform account if you don't already have one.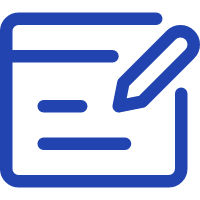 2
Edit your form
Get creative and adjust your form's theme options, questions or layout in the Growform form builder.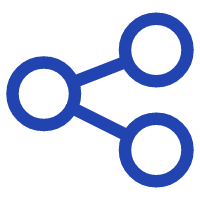 3
Share or embed your form
Share a link to your form, or easily embed it within your existing website. Receive new form submissions via email or 300+ integrations.
Start creating beautiful forms just like this one with a zero-commitment free trial (no credit card required).
We also have templates for
Jacket order
,
IT Support
,
Investment Advice
,
Interior Design
,
Influencer Marketing
,
Industrial Equipment
,
Income Protection
,
Key Duplication
,
Key release
,
Kitchen Remodeling
,
Land surveying
,
Landscape Design
,
Language Course
,
Laundry form
and many more.