Real estate form template (for buyer lead generation)
Generate up to 2x more buyer real estate leads with our intuitive lead gen template. Designed with user-friendly features and proven psychological techniques, our form will optimize response rates and simplify lead generation.

How to generate more leads with our real estate form template
Discover how our real estate form template helps capture more buyer leads. This intuitive form, with its exceptional User Experience (UX), is a practical tool for your landing page. Its meticulous design prioritizes ease-of-use, encouraging potential buyers to complete inquiries smoothly.

The form begins by asking straightforward questions such as "What type of property are you interested in?" and "What's your preferred location?" This strategic placement of simpler queries at the start creates a more engaging experience, keeping prospects interested and willing to continue. As the form progresses, it delves into more detailed questions like "What is your budget range?" and "When are you planning to buy?".

This clever question ordering is based on the 'sunk cost fallacy' principle. Once users have invested time in filling out the initial part of the form, they are more likely to complete the remaining sections, thereby increasing the conversion rate.

Our real estate form template is not just a contact or inquiry form, it's a smart tool designed to generate more real estate leads. By providing a platform where prospects can express their property preferences and purchase timelines directly, it helps you gather high-quality leads.

In the pursuit of the best real estate landing page, the importance of an effective lead-generation form cannot be overstated. So, leverage our form template to potentially get up to twice as many leads, and watch your real estate business reach new heights.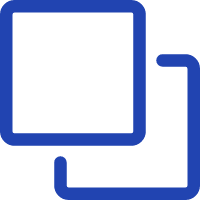 1
Clone this form template
Click here to clone this template and create a Growform account if you don't already have one.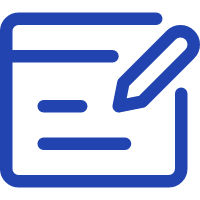 2
Edit your form
Get creative and adjust your form's theme options, questions or layout in the Growform form builder.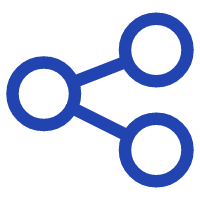 3
Share or embed your form
Share a link to your form, or easily embed it within your existing website. Receive new form submissions via email or 300+ integrations.
Start creating beautiful forms just like this one with a zero-commitment free trial (no credit card required).
We also have templates for
Real estate
,
Public Relations
,
Property Management
,
Property Appraisal
,
Private School
,
Private Health
,
PPC Management
,
Recruiter Service
,
Rental application
,
Repair form
,
Repair request
,
Residential Cleaning
,
Restaurant Catering
,
Restaurant Event
and many more.