Simple order form template
Boost your leads with our simple order form template. Crafted with psychology and an intuitive UI, it could double your response rate.

How to generate more leads with our simple order form template
Enhance your lead generation with our Simple order form template. Crafted with a keen understanding of user experience, our form template offers a seamless, easy-to-navigate layout that smoothly guides potential leads through the inquiry process.

Starting with uncomplicated questions like "What's your preferred method of contact?" and "What type of product are you interested in?", our form fosters engagement right from the start. The clever progression towards more detailed queries later in the form leverages the 'sunk cost fallacy', subtly encouraging users to complete the form, thereby boosting your conversion rate.

Our Simple order form template doesn't just help you gather data, but it's designed to generate more Simple order leads. The well-structured and thoughtfully ordered questions make it an ideal choice for a contact or inquiry form.

The smart design, coupled with the scientifically backed psychological principles, empowers you to potentially see up to twice as many leads. Create the best Simple order landing page with our form template, and watch as the understated power of excellent UX pairs with strategic question placement to enhance lead generation.

Remember, every successful lead starts with a simple, well-crafted form.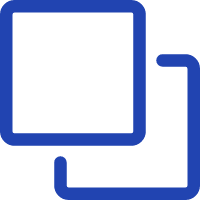 1
Clone this form template
Click here to clone this template and create a Growform account if you don't already have one.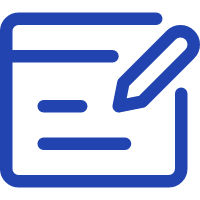 2
Edit your form
Get creative and adjust your form's theme options, questions or layout in the Growform form builder.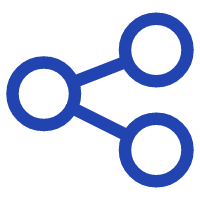 3
Share or embed your form
Share a link to your form, or easily embed it within your existing website. Receive new form submissions via email or 300+ integrations.
Start creating beautiful forms just like this one with a zero-commitment free trial (no credit card required).
We also have templates for
Siding Service
,
SEO Service
,
Seminar evaluation
,
Self storage
,
School supplies
,
Sandwich order
,
RSVP form
,
Simple volunteer
,
Skin Care
,
Smart Home
,
Social Media
,
Software Development
,
Solar
,
Solar Grant Check
and many more.