SEO service form template (for lead generation)
Boost your leads with our user-friendly SEO service form template. Increase your response rate by implementing psychological principles and an excellent UI. Get up to 2x more leads with our expertly crafted lead gen template.

How to generate more leads with our seo service form template
Elevate your SEO service's potential with our innovative form template. It's more than just a contact form, it's a lead generation powerhouse, designed with an exceptional user interface, offering an easy, intuitive experience for your visitors.

The key to generating more SEO service leads lies in asking the right questions, at the right time. Our template starts with simpler queries such as "What type of website do you have?" and "How often do you update website content?", gradually progressing to more in-depth ones like "What's your main SEO goal?" and "Are you currently using other SEO services?". This strategic ordering taps into the 'sunk cost fallacy', encouraging users to complete the form, potentially doubling your conversion rate.

A well-crafted form can be the difference between a visitor and a lead. With questions meticulously worded and sequenced, our template helps you to maximize the potential of your SEO service. The form's ease of use and excellent UX design ensures that it seamlessly fits into your landing page, making it an essential part of your best SEO service landing page.

So, harness the power of our form template to generate more leads. With its user-friendly design and strategic questioning, it's an invaluable tool to enhance your SEO service's lead generation potential.

Experience the difference a well-crafted form template can make.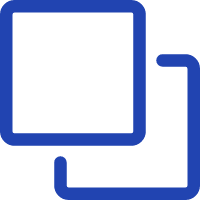 1
Clone this form template
Click here to clone this template and create a Growform account if you don't already have one.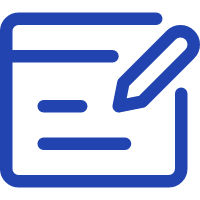 2
Edit your form
Get creative and adjust your form's theme options, questions or layout in the Growform form builder.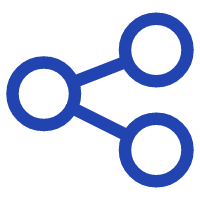 3
Share or embed your form
Share a link to your form, or easily embed it within your existing website. Receive new form submissions via email or 300+ integrations.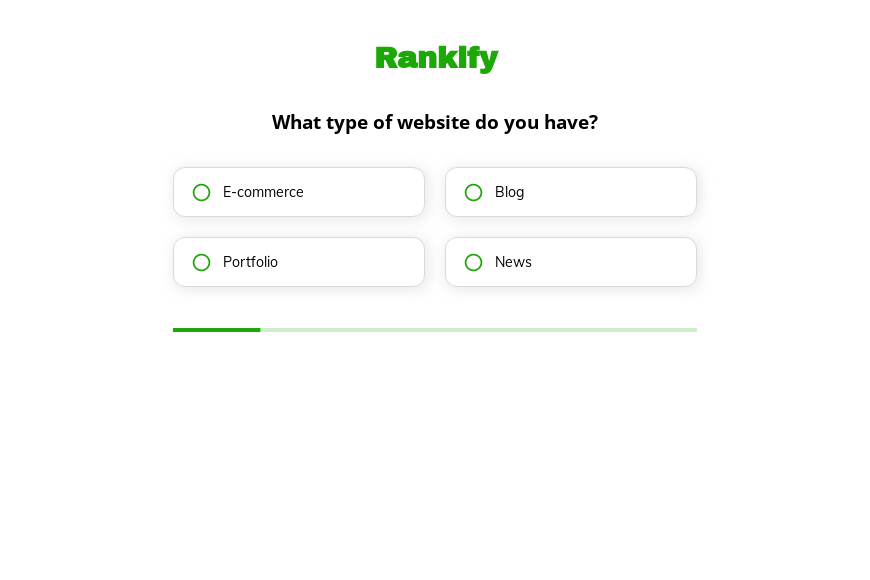 Start creating beautiful forms just like this one with a zero-commitment free trial (no credit card required).
We also have templates for
Seminar evaluation
,
Self storage
,
School supplies
,
Sandwich order
,
RSVP form
,
Roofing material
,
Roofing
,
Siding Service
,
Simple order
,
Simple volunteer
,
Skin Care
,
Smart Home
,
Social Media
,
Software Development
and many more.