Software development form template (for lead generation)
Boost your lead generation with our user-friendly software development form template. Maximize the response rate and potentially double your leads with our expertly designed template. Harness the power of psychological principles and an exceptional UI to enhance your form's effectiveness.

How to generate more leads with our software development form template
Enhance your software development lead generation with our intuitive form template. Crafted with meticulous attention to UX, this tool seamlessly integrates into your landing page, making it easier than ever for potential clients to reach out.

The secret to our form template's efficacy lies in its strategic question order. We start with straightforward queries, like "What type of software do you need?" and "What's your project timeline?", so interested parties can begin engaging without hesitation. As they progress, respondents have already committed to the process, building on the 'sunk cost fallacy', and are more likely to complete the form – thereby boosting your conversion rate.

Moreover, the form's excellent UI design and easy navigation keep frustration at bay, contributing towards a positive user experience that can potentially double your leads. It can serve as a highly effective contact or inquiry form, specifically tailored to the needs of the software development industry.

Our form template's goal is clear – to generate more software development leads for your business, while providing an engaging and user-friendly interface. When it comes to crafting the best software development landing page, our form template is an essential tool that can maximize your lead generation efforts. It's not just about asking the right questions, but also about asking them in the right way and in the right order.

Implement our form template today, and experience the difference it can make in your lead generation.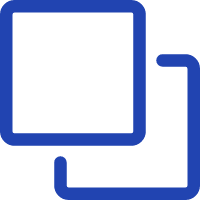 1
Clone this form template
Click here to clone this template and create a Growform account if you don't already have one.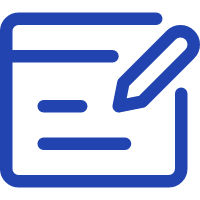 2
Edit your form
Get creative and adjust your form's theme options, questions or layout in the Growform form builder.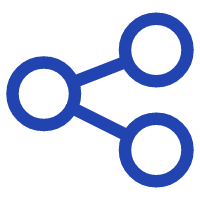 3
Share or embed your form
Share a link to your form, or easily embed it within your existing website. Receive new form submissions via email or 300+ integrations.
Start creating beautiful forms just like this one with a zero-commitment free trial (no credit card required).
We also have templates for
Social Media
,
Smart Home
,
Skin Care
,
Simple volunteer
,
Simple order
,
Siding Service
,
SEO Service
,
Solar
,
Solar Grant Check
,
Solar site survey
,
Spa Appointment
,
Staffing Agency
,
Students registration
,
Subscription box
and many more.